Because an impoverished nation (by him) needs more of the same. 
And we all know that if he thought that there was a way to circumvent the constitution and run for a 3rd term, he would.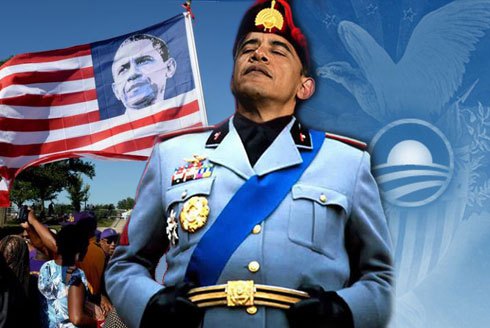 OBAMA: I COULD WIN THIRD TERM AS PRESIDENT — BUT I WON'T RUN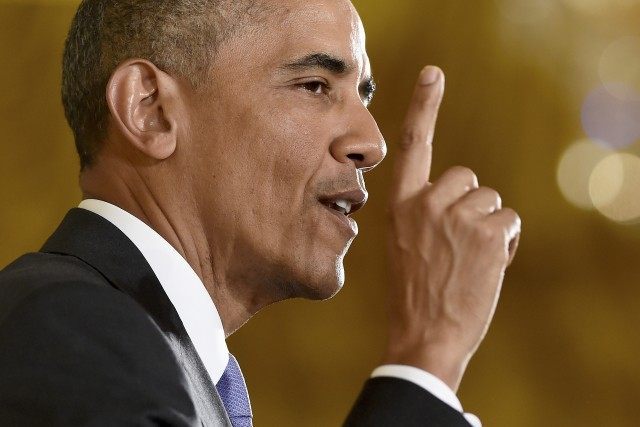 The Associated Press
President Obama insisted that he could run and win a third term as president if he wanted to, but assured Americans that he would follow the lead of previous presidents before him.
When asked directly by Steve Kroft in a 60 Minutes interview if he could win a third term as president he replied without hesitation, "Yes. I do."
He pointed out that it was "bittersweet" heading into his last year in office admitting that he would "love to do some more" to help the country.
But he compared his own struggle with that of the nation's first president, George Washington, to explain why he would step down.
"I think having a fresh set of legs in this seat, I think having a fresh perspective, new personnel and new ideas and a new conversation with the American people about issues that may be different a year from now than they were when I started eight years ago, I think that's all good for our democracy," he concluded.