This is Islam 101. The highest Sunni religious body in Islam, Al-Azhar university, refused to condemn IS as being un-Islamic. If Mohamed was alive today, he'd be riding with them.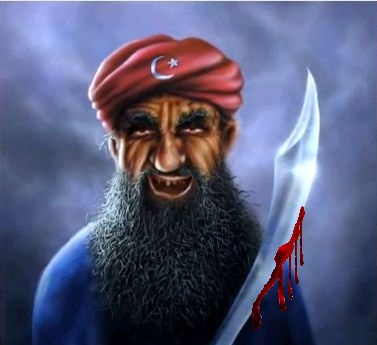 "Since they cut off my hand and foot I have given up on life."

Boys and girls as young as eight are recruited by Isis. One boy who refused to join was mutilated as a warning to other children.