Mohamed would have done the same, and he did!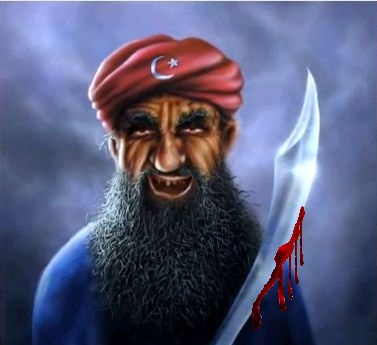 Shin Bet arrests Israeli Arabs suspected of forming ISIS cell to carry out terror attacks
The Shin Bet (Israeli security Agency) announced Thursday that authorities have arrested three Israeli Arabs from Yafia in the North who are suspected of attempting to establish an Islamic State terror cell in Israel.
The cell planned to carry out terror attacks in Israel, according to the Shin Bet.