These people are nuts, no amount of money from the Arabs is worth that anti-enlightenment abomination.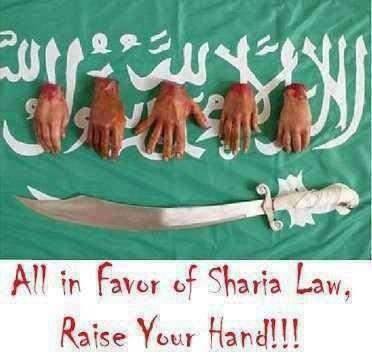 Yale Law School to open Sharia law center on campus
By LU Staff on September 14, 2015 
Yale Law School, the most elite law school in the country, has received a $10 million donation to establish a Sharia law center.
The Abdullah S. Kamel Center for the Study of Islamic Law and Civilization is named for its patron, a billionaire Saudi banker who serves as CEO of the Dallahal BarakaHolding Company, a large privately-held multinational conglomerate founded by his father. Its purpose will be to bring experts on Islam and Islamic law (also known as Sharia) to Yale for lectures, seminars, guest professorships, and fellowships.
It isn't the first time Kamel, who has an estimated worth of nearly $20 billion, has given money to Yale. He also sponsored a popular three-year lecture series on Islamic topics which presaged the creation of the new law center.