Get out, now!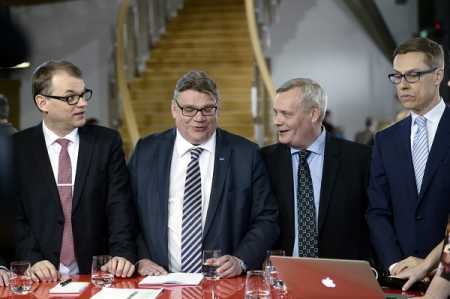 The Finns should pull out of the government ASAP, cause a political calamity/crisis, and then rally the people behind their move due to the present government's inability to protect Finnish society from these muslim settlers. They would gain in both numbers and clout, exponentially.
I do not view the Schengen agreement and EU law as an obstacle against doing something to preserve our security and what limited sovereignty we have left, since Germany, France and a host of others, and the EU itself, flaunts its own laws. So to Finland must take the bull by the horns and say that we're suspending certain EU laws until everyone else gets their minds right.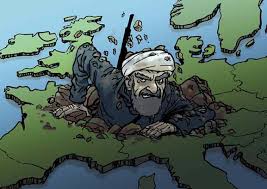 This is what The Finns party should be rallying around, that would get the overwhelming majority of people to their side, putting a clear contrast between themselves and the government, we need clear distinctions, contrasts, not muddled mush.