And the overwhelming majority thought it to be great!
This is the muddled thinking, we have to behave according to their values and norms regardless of whether we are in their state, or even in our own.
NOTE: These are the very same kind of clowns most likely to marry these settlers and wear the full anti-male bag.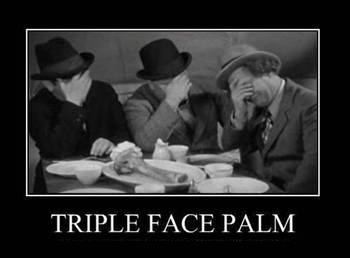 Photo: Juha Poutanen