There you have it……..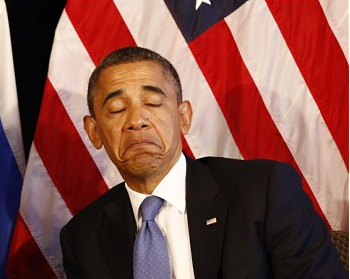 CONFIRMED: U.S.-BACKED SYRIAN REBELS SURRENDERED WEAPONS TO AL-QAEDA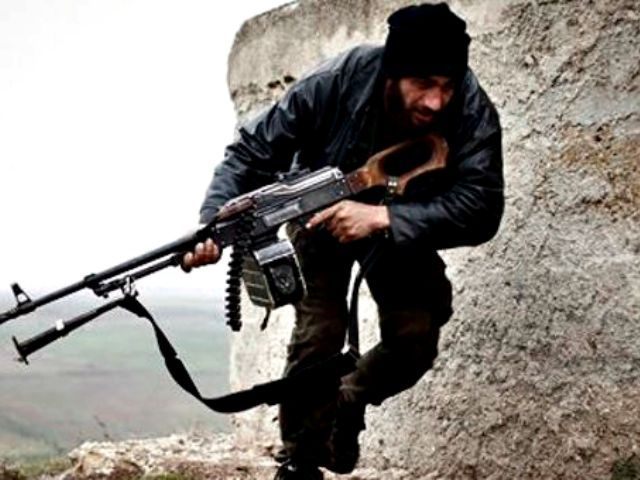 AP Photo/Virginie Nguyen Huang
Another massive embarrassment for the Obama administration, as U.S. officials finally admitted on Friday—after days of strenuous denials—that the latest group of "moderate" New Syrian Force rebels surrendered at least some of their weapons and vehicles to al-Qaeda in exchange for "safe passage" into Syria.
"If accurate, the report of NSF members providing equipment to Al-Nusra Front is very concerning and a violation of Syria train and equip program guidelines," CNN quotes Col. Patrick Ryder of CENTCOM.
He was referring to reports from Syrian liaisons that the tiny force trained and equipped by the United States had given at least 25 percent of its gear to Jabhat al-Nusra, the al-Qaeda franchise that destroyed the first wave of NSF troops.
"Central Command originally denied that the equipment had made its way to the jihadist group. Al-Nusra tweeted a photo of a rifle issued by U.S. coalition forces this week, but Central Command had determined that the picture was fake," CNN reports. "But now the U.S. is learning from the rebels that six trucks and some of their ammunition was commandeered by Al-Nusra."