Bat Ye'or was right.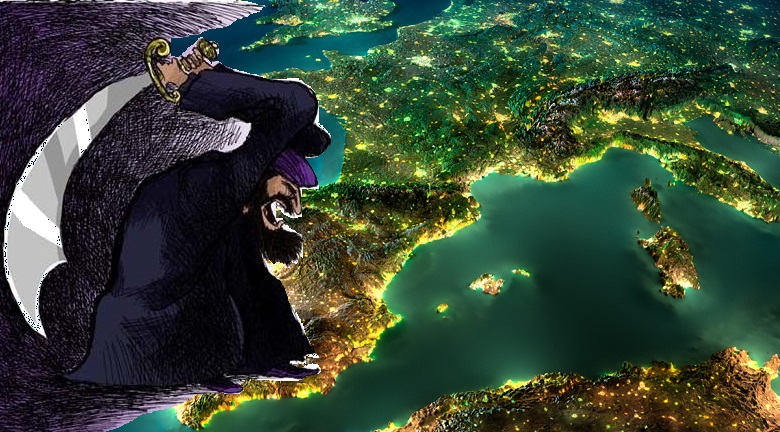 BRIGITTE GABRIEL: 'EUROPE IS EURABIA RIGHT NOW'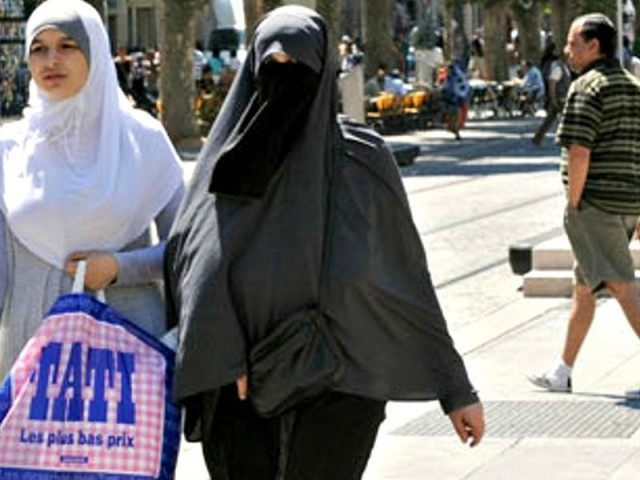 AFP/Getty
Brigitte Gabriel, an Arab Christian, who as a young girl was a victim of radical Islam during the Lebanese Civil War, joined Breitbart's Executive Chairman Stephen K. Bannon and Editor-in-chief Alexander Marlow on Breitbart News Saturday, broadcasting live at the Values Voter Summit in Washington D.C.
In her book Because They Hate, Gabriel recounts that in 1975 when she was 10-years-old living in southern Lebanon, militant Muslims from throughout the Middle East poured into her country and declared jihad against the Lebanese Christians. For over seven years Brigitte and her family lived in an underground bomb shelter. Her experience qualifies her well to speak about the current invasion of "migrants" into Europe from Northern Africa and the Middle East.
The first thing grass roots organizations in America have to do is to stop the "refugees" from these foreign countries from coming to Europe and America, the author and expert on Islamic terrorism insists.
Gabriel, the founder and President of Act for America, who  lectures internationally about national security and current affairs, told Bannon and Marlow that her group has 930 chapters working to protect America. "We do not want any 'Syrian' refugees coming into the country" she asserted.