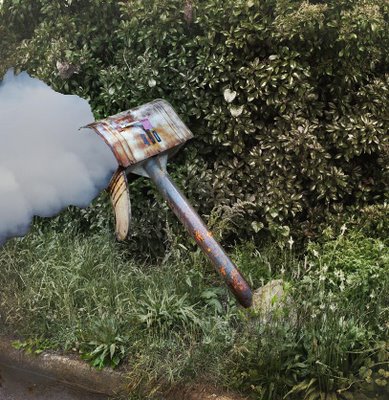 I am now sitting in a Burger King in Tuusula (a Helsinki suburb), having a cup of soda after a hard days work, and as soon as I arrived suddenly the whole restaurant became flooded with a huge bunch of very fanatical-looking, Salafist-looking Muslim families.

Men with beards, but almost no moustaches (a Salafi trademark) and the zabiba mark on their forehead, and women with very tight hijab. They are speaking Arabic and each family has five or six children (by my cursory count)!

I had seen some other Islamist-looking Arabs here before (only not in such massive numbers). Is there some Muslim enclave or refugee centre here in Tuusula? These guys here look pretty intimidating.
Dear TT reader from Helsinki, the Eastern Helsinki area is full of them, but from where these prime candidates for expulsion are presently hailing, I do not know.