H/T: Finns MP Jussi Halla-aho: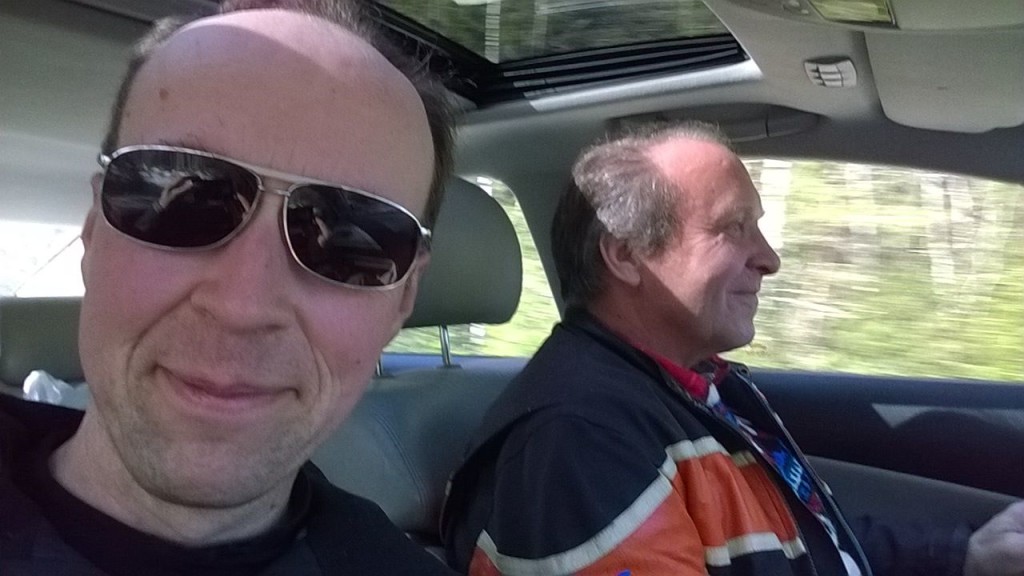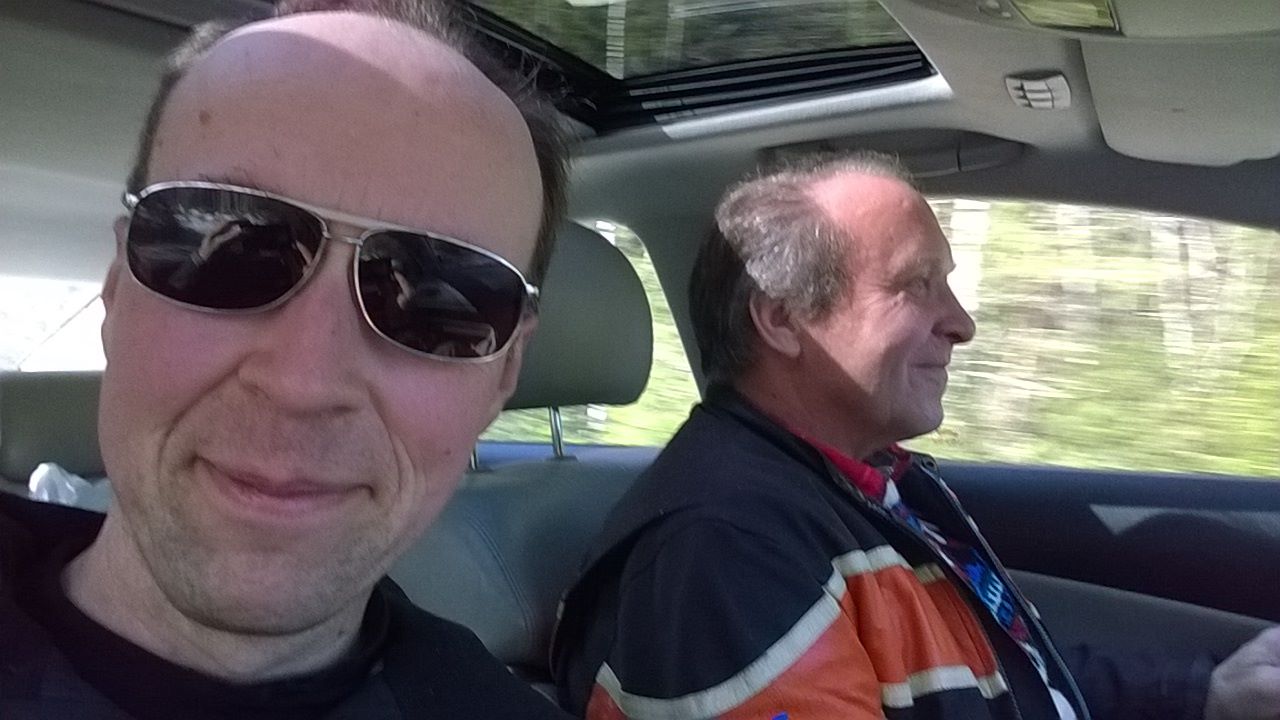 "Don't get between an iphone and iphone using man. "men are all under the age of 18." Surely those are not war-child refugees?"
Mass Fight at reception center in Oulu – one beaten with edged weapon, a second with frying pan

Tuesday, 09.22.2015 at 10.27 (updated at 11:30)
A brawl began in the Oulu Heikinharju reception center on Monday evening between several males.
The fighting began in the ward where the men were staying. Criminal Superintendent, Tapani Tasanto, from the Oulu Police Department says that a total of five people took part in a brawl.
The dispute began over a phone that had been lost.
According to police, something of a sharp weapon fight had been used in the fighting. As a result, one of the participants had a couple of centimeters long wound on his body from the fight. Another person had been beaten with a frying pan on the head, but the man did not receive any significant injuries.
The reception center staff had to intervene in the situation. According to Tasanto, the police were needed to pacify the situation was needed.
– There were three police patrols to handle the matter, says Tasanto.
First to the scene were first responder medical unit, which sent the wounded patient to the hospital. All other interested parties was brought to the police department's jail. Men are all under the age of 18 years.
Events are being investigated as aggravated assault and assaults. The interviews will start as soon an interpreter is obtained.