Because being once a forced former member of the Soviet block (Warsaw Pact), has left Czechs wary of unilateral, arbitrary moves outside the rule of law.
Here's to wishing we (Finland) could have someone like Milan Chovanec as an interior minister.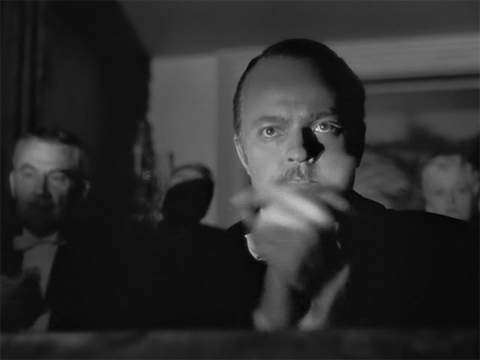 Obligatory migration quotas may be unlawful
Published: 20 September 2015
Interior
m

inister

will present his findinds on Monday 

Prague, Sept 20 (ČTK) — The Czech Interior Ministry has worked out an analysis according to which the obligatory quotas for accepting refugees are probably unlawful, Interior Minister Milan Chovanec (senior government Social Democrats, ČSSD) wrote on Twitter today.

He added that he would get the EU acquainted with the analysis on Monday.

The European Commission is pushing for the mandatory quotas. It wants to make EU countries redistribute among themselves roughly 120,000 refugees now residing in Italy, Greece and Hungary.

Most of the EC members agree with the proposal, but the Czech Republic and other Central European countries do not.

"We have completed an analysis indicating that the mandatory quotas are not only a deadlock, but probably even unlawful," Chovanec wrote on Twitter.

On Tuesday, the EU countries' interior ministers will for the second time discuss the EC's proposal for the obligatory redistribution of refugees.

Chovanec told the Czech News Agency that the Czech Republic would send the analysis to the EC on Monday and would present it at the meeting of the foreign ministers of the Visegrád Four (V4) countries, the Czech Republic, Hungary, Poland and Slovakia, as well as EU-presiding Luxembourg in Prague on the same day.