Here's to hoping this crook and traitor finally gets snagged.
Then Hollywood can make a movie about her on how she was so wrongly judged and taken down by the vast "right-wing" conspiracy movement.
Hillary Email Storage Company: The Emails Could Be Recovered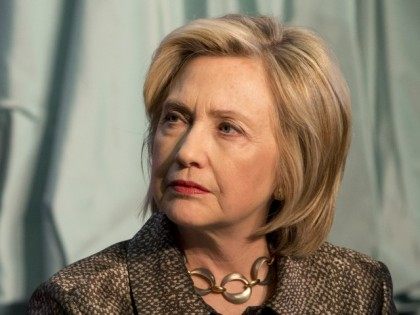 The Denver-based company that stored Hillary Clinton's private email server said that the emails might still be recoverable, because there's no evidence that the server was properly wiped clean. "Platte River has no knowledge of the server being wiped," Platte River representative Andy Boian told The Washington Post. "All the information we have is that the server wasn't.