You bet they are, they're Democrats aren't they?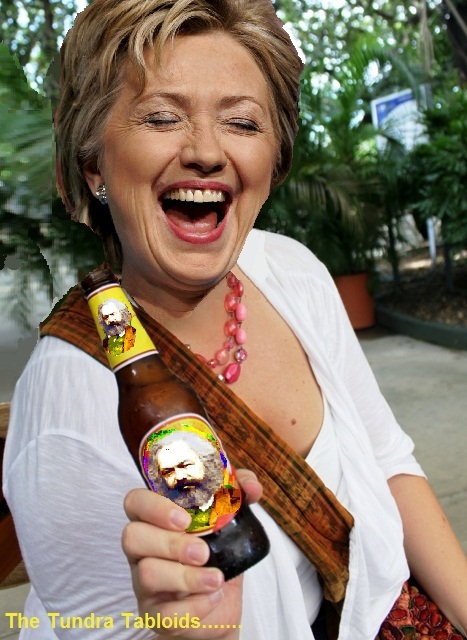 VIDEO: ARE CLINTON CAMPAIGN WORKERS VIOLATING ELECTION LAWS?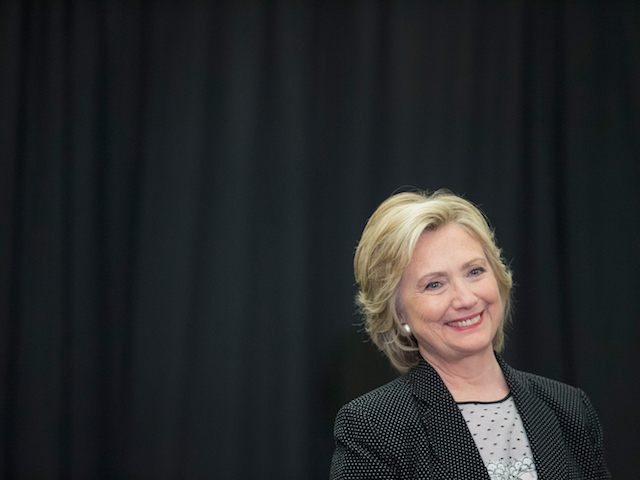 11 Sep 2015
Washington, D.C.
Explosive undercover video purports to show a lawyer working with Hillary Clinton's campaign in Las Vegas allegedly telling local campaign workers to violate election laws and how to conceal it, and then captures several campaign workers seeming to admit to apparent violations.
James O'Keefe strikes again. The Project Veritas Action video appears to show an undercover investigator, wearing a hidden camera, capturing several potentially self-incriminating conversations by several individuals working with Hillary Clinton's presidential campaign.
Much of the eight-minute video focuses on Christina Gupana, a licensed Nevada attorney, who apparently manages the campaign's efforts to register voters. In one discussion, Gupana instructs individuals who appear to be the staffers and volunteers, "Do whatever you can. Whatever you can get away with, just do it, until you get kicked out, like totally."
These seem to reference electioneering tactics, which could be a serious matter. Much of the video concerns Clinton campaign operatives registering voters. This can be done legally only if a county clerk in Nevada appoints that person as a field registrar, which imposes strict legal duties upon that person. Under Nevada Revised Statute 293.505(10), while registering a voter, a field registrar shall not:
(a) Solicit a vote for or against a particular question or candidate;
(b) Speak to a voter on the subject of marking his or her ballot for or against a particular question or candidate; or
(c) Distribute any petition or other material concerning a candidate or question which will be on the ballot for the ensuing election.
But one clip appears to show campaign workers doing exactly that, showing a man the video identifies as Phillip Kim, allegedly a paid campaign operative, telling a voter, "I would say Hillary is your girl. You should go for a Democrat." He immediately adds a disclaimer, saying, "But I can't tell you one way or the other, that's not my job." However, the disclaimer does not undo what the video shows Kim just did—soliciting a vote for Hillary Clinton and telling a voter that she should mark her ballot for a Democrat. If done in connection with voter registration activity, those words would appear to violate the statute.