Anyone blindly saying that anti-Israel rhetoric does not lead to Jew hatred, should take a look at this. These anti-Israel nut-jobs are in fact, Jew haters, it's just every once in awhile they show some ankle.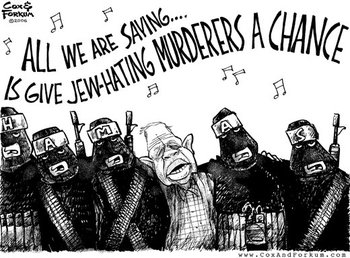 MUST WATCH: The True, Vile Face Of The Israel Hater
With Israeli Prime Minister Binyamin Netanyahu visiting the UK, the haters were out in force today to protest his visit.
Here are just a few of the videos to make it online, showing exactly what these people are about.
Yep, they hate Israel because they hate Jews. With a passion.