Clash of cultures the elites say doesn't exist.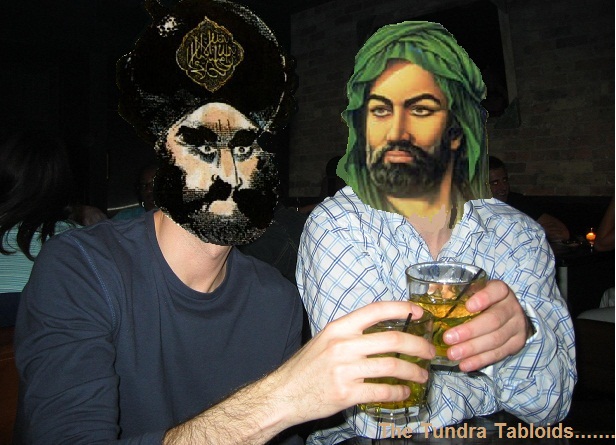 GERMAN POLICE TO SEPARATE OKTOBERFEST REVELLERS FROM MIGRANT MASSES, FEARS OF CLASHES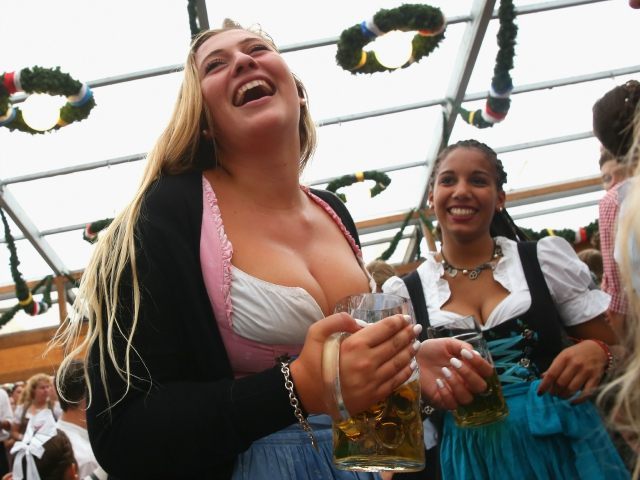 Getty
Joachim Herrmann, the Christian Social Union interior minister revealed plans to deploy "strong security forces" to the city during the annual beer and wurst (pork sausage) festival in two weeks time, as he feared confrontations between Germans celebrating their cultural heritage and newly arrived migrants.
Munich central station is a major railhead for thousands of migrants travelling north through Europe, taking trains from Budapest through Austria to the southern German city.
On just one day last week 1,500 people arrived, hoping either to disperse into Germany or to continue their migratory route deeper into the continent.