Soon coming to a town near you.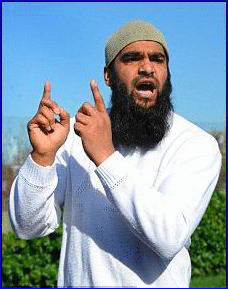 VIDEO: MUSLIM PROTESTERS CLASH WITH ROTHERHAM POLICE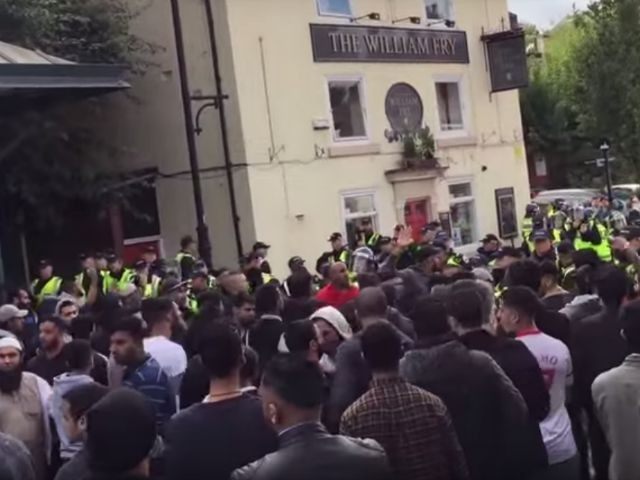 YouTube
A "Rotherham Unites Muslim Lives Matter" rally descended into a riot yesterday afternoon. Two separate demonstrations were organised in the town that day; one by the group Britain First against Islamic rape gangs that proliferate in the town, and the other a so-called counter demonstration.
Police estimate around 150 Britain First protestors turned up, as well as 300 Unite Against Fascism activists and many more demonstrators from the local Muslim community.
Britain First made their way from the train station to the town hall to sing songs. The Muslim Lives Matter demonstration marched through the centre of town with signs displaying the UNITE union's logo and others reading "No To Nazis" and "Never Again."
In the first video (below), the Rotherham Unites Muslim Lives Matter demonstration can be seem chanting "Who's Streets? Our streets!" and "Enough is enough; Muslim Live Matter!"
The group appears to have taken inspiration from the American "Black Live Matter" campaign.
Who's Street? OUR STREETS!!!

Posted by Mohammed Khalil on Saturday, 5 September 2015