Let the entire system emplode and return back to national currencies and sovereignty.
Mr.Know-it-all, former Finnish PM, Jyrki Katainen not available for comment.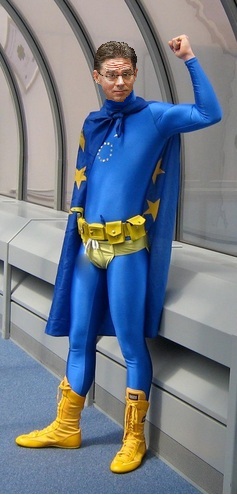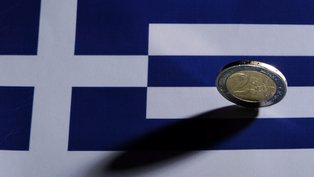 Greece: A week with no banks
Greece is on the edge of the economic abyss. As capital controls are rolled out the country's banks will remain closed for at least a week. DW's Jannis Papadimitriou reports from Athens.
Although the finer details remain unknown, money transfers are currently restricted to European countries, and even domestically, companies are only allowed to withdraw larger amounts of cash with prior approval. According to a number of concurring Greek media reports, however, Greek ATMs will reopen from Tuesday, but with withdrawals capped to a daily limit of 60 euros ($66). On the same day, Greece's current bailout package is due to expire, with fresh billions for a rescue nowhere in sight.
Last month alone, Greeks withdrew more than 3.5 million euros from their bank accounts. Throughout June, the trend has relentlessly continued.
"In the end, capital restrictions were unavoidable," said Michael Glezakos, professor of fiscal policy at the University of Piraeus, in an interview with the Greek television channel Skai.