Exactly what Hamas islamonazis do on the Gaza border with Israel.
Kurds find ISIS tunnel near Turkish border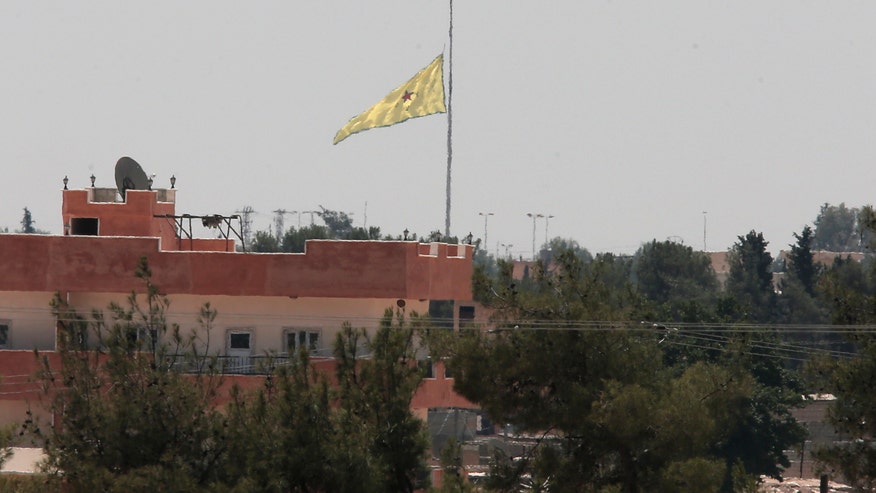 ISTANBUL –  Kurdish forces have discovered a 440-yard long tunnel dug by Islamic State group militants near the Turkish border with Syria, a spokesman for the militia said Monday.
Kurdish People's Protection Units, or YPG, discovered the half-completed tunnel after they captured the border town of Tal Abyad last week, spokesman Redur Khalil said. He said it wasn't clear whether it was eventually meant to lead into Turkey as the tunnel splits into two different directions at one point.
A tunnel linking Turkey to IS-held territory might offer some insight into the many ways in which Muslim radicals from around the world have slipped across the Turkish border to reach the fanatical group, whose territory straddles Syria and Iraq.
The YPG captured Tal Abyad last week from IS, cutting off a vital supply line to the group's self-proclaimed capital, Raqqa.
More here. H/T: Fjordman