That is exactly what they should do!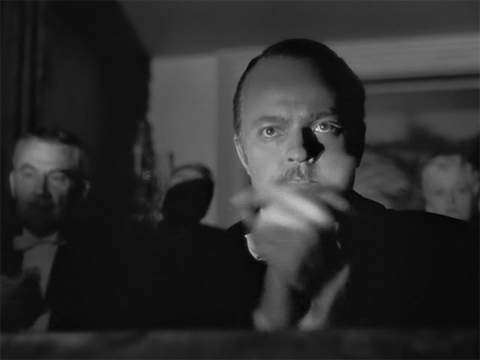 Jerusalem Jews Launch Vigilant Police Force against Arab Terror
After more Molotov cocktails and rock-throwing attacks on homes in eastern Jerusalem, city council member Aryeh King is fed up with lack of protection.
Published: June 22nd, 2015
Jews in eastern Jerusalem began defending themselves against Arab terror Sunday night and patrolled the streets of the Maaleh Zeitim after a barrage of firebomb and rock-throwing attacks.
Jerusalem City Councilman Aryeh King, who lives in Maaleh Zeitim, said:
The police continue to abandon me and my neighbors. In light of the inability of the police to stop attacks against us, a neighborhood police force began operating tonight.
He said four Molotov cocktails and dozens of rocks were hurled at his house last night in another round of Arab attacks that seems to escalate with each day in the Muslim holy month of Ramadan.
A firebomb also was thrown at a bus on its way to the Binyamin region in Samaria, and the driver was slightly injured by glass in his eye from a smashed windshield.