Russia.
NEW POLL: PUTIN-ERA RUSSIANS WARMING UP TO THE MEMORY OF JOSEF STALIN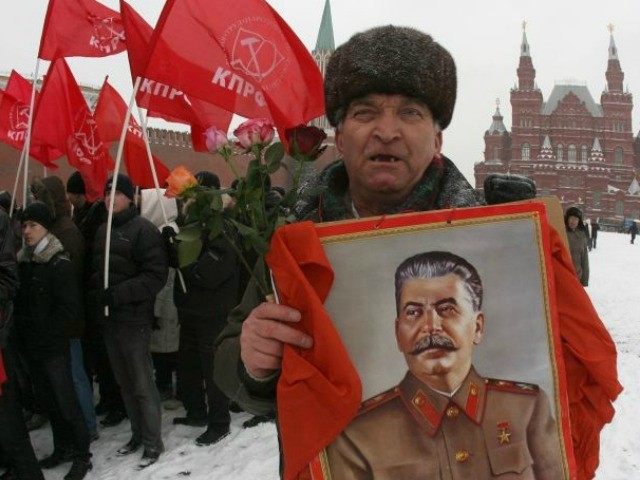 A new poll has found that Russian public opinion towards Josef Stalin has turn alarmingly positive during the tenures of President Vladimir Putin, a leader who has publicly lamented the fall of the Soviet Union and invaded and reconquered multiple regions of various post-Soviet states.
Russians are slowly warming back up to Stalin, who murdered over 20 million of his own people. According to a poll by the Levada Center, up to 45 percent of Russians surveyed answered that the enormous economic progress under Soviet Union dictator Josef Stalin justified all the "sacrifices" made by Russians, including the genocide of his own people. The independent center polled the same question two years ago, but found then that only 25 percent agreed. They also asked people if they thought Stalin's death ended "mass repression and terror." Only 46 percent said yes. While that number may appear high, 56 percent answered yes only two years ago.
NOTE: At least in Finland, presently, avowed Marxists haven't warmed themselves up to Stalin.