This is basic Islam 101, nothing out of sync with the main Islamic doctrine of war booty.
UN: ISIS SELLS TEEN GIRLS FOR THE PRICE OF A PACK OF CIGARETTES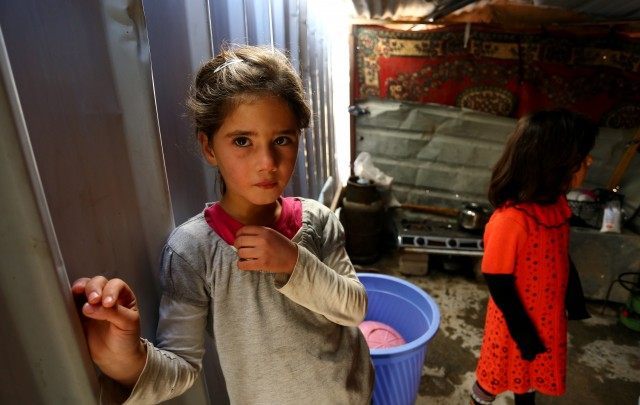 Teenage girls abducted by Islamic State fighters in Iraq and Syria are being sold in slave markets "for as little as a pack of cigarettes," the UN envoy on sexual violence said. 
Zainab Bangura visited Iraq and Syria in April, and has since been working on an action plan to address the horrific sexual violence being waged by IS fighters.
"This is a war that is being fought on the bodies of women," Bangura told AFP in an interview Monday.
The UN envoy spoke to women and girls who had escaped from captivity in IS-controlled areas, met with local religious and political leaders and visited refugees in Turkey, Lebanon and Jordan.
More here. H/T: Buck