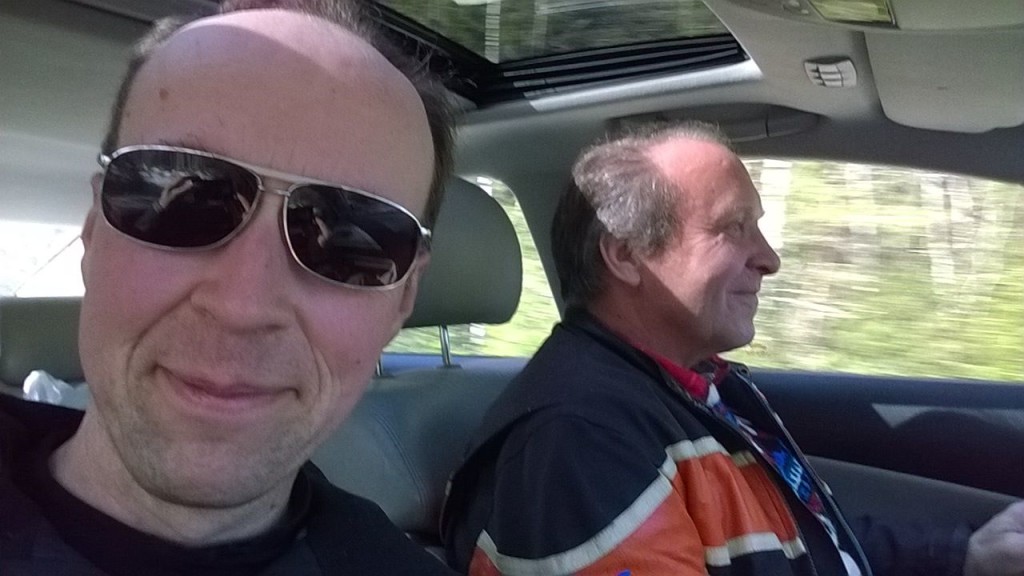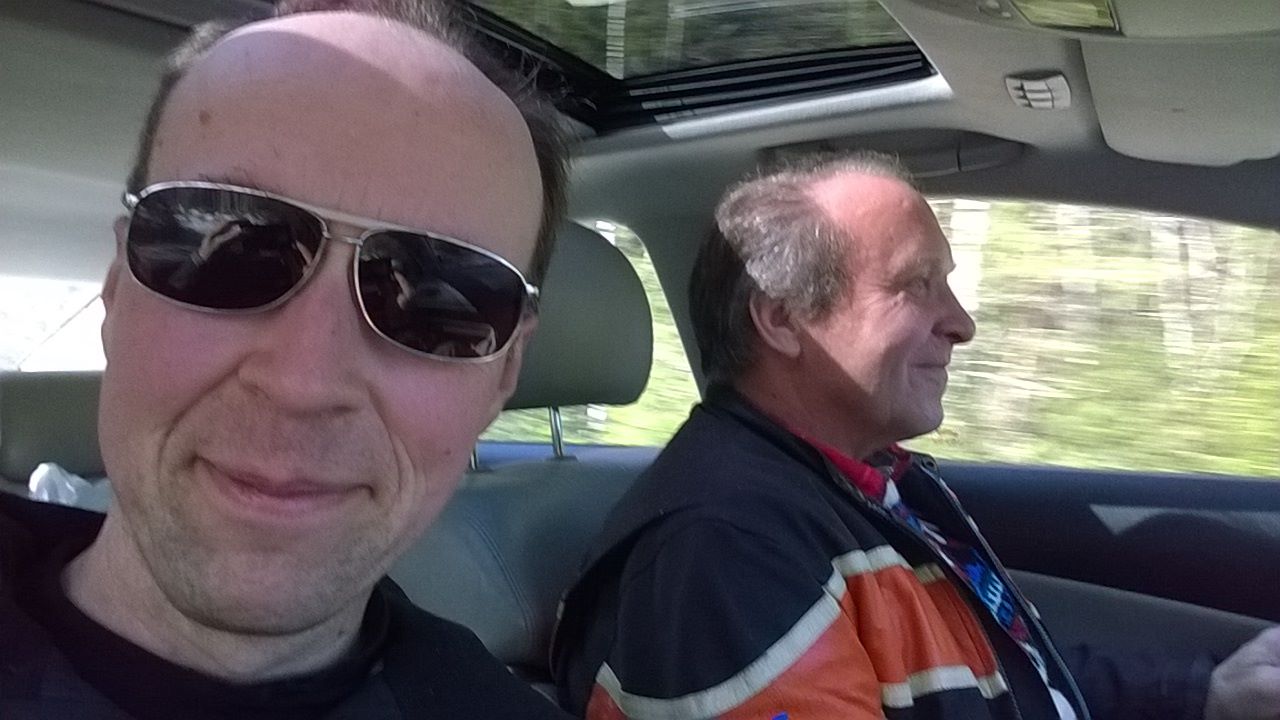 This kind of news day today, that …
a) immigrant 36-year-old man is charged for a triple murder in Laukaa.
b) immigrant 25-year-old man is charged with murder and rape in Pori.

c) four immigrant men beat a wheelchair patient into a hospital in Kaarina.

The latter circumstance was so trivial that the Helsingin Sanomat didn't report on it all.