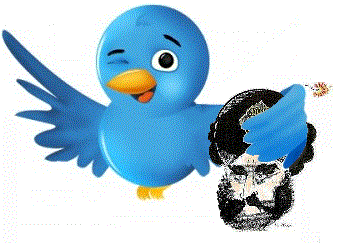 Al Qaeda in Syria 'Tweeting Jihad to Over 200,000 Followers'
Twitter support for terror group hits high point
BY: Adam Kredo

Al Qaeda is experiencing a resurgence on Twitter, as feeds associated with the terrorist group are reaching up to 200,000 extremist followers, according to a new report, which criticizes the social networking service for failing to crack down on radical terror groups.
As Twitter works to crack down on accounts affiliated with the Islamic State (IS) terrorist group, it is failing to do the same with al Qaeda-associated accounts, which are routinely "tweeting jihad and martyrdom" to a growing audience of radical followers, according to the Middle East Media Research Institute (MEMRI), which has been tracking the issue for some time.
With terrorist groups becoming increasingly sophisticated on the Internet, Twitter and other social networking services have become key tools for the dissemination of radical propaganda and recruitment.
Though al Qaeda's ongoing operations have taken a backseat to the exploits of IS, the group founded by Osama bin Laden is thriving on Twitter, according to MEMRI.