ALTERNATIVE HEADLINE: "POT CALL KETTLE BLACK……."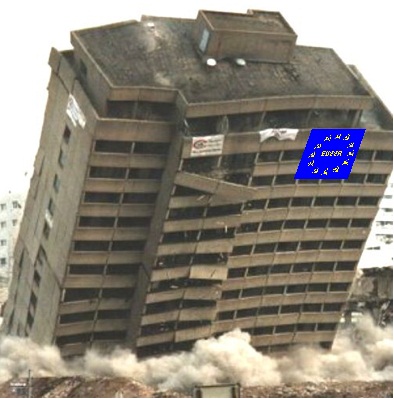 'Hello dictator,' Juncker says to Hungary's Orban
Juncker – Renzi – Photo Latvia EU presidency
(RIGA) – European Commission head Jean-Claude Juncker teased Hungarian Premier Viktor Orban over his strongman reputation Friday, jokingly greeting him as "dictator" as he arrived at an EU summit in Riga.
The right-wing Orban has angered and infuriated his European Union peers for years, carrying out sweeping constitutional and institutional changes that critics say have curbed press freedom and judicial authority.
"Hello, dictator," Juncker was overheard to say to Orban in front of the press at the EU-Eastern Partnership summit in Latvia.
Orban replied: "Hello Grand Duke," a reference to Juncker's native Luxembourg, known as the Grand Duchy even though it is one of the smallest countries in the world.
Orban's spokesman Bertalan Havasi told AFP that the two men enjoyed the banter.