Morons.
The Finnish branch of the British based security firm, G4S, did not get its contract renewed at the University of Helsinki, and the BDS crowd are baying like banshees about their efforts in getting them "kicked out".
Helsinki University, Docent. Syksy Räsänen is one of the main voices of anti-Israel bigotry in Finland.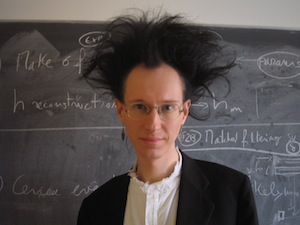 NOTE: Lets get Uni of Hel on a boycott list.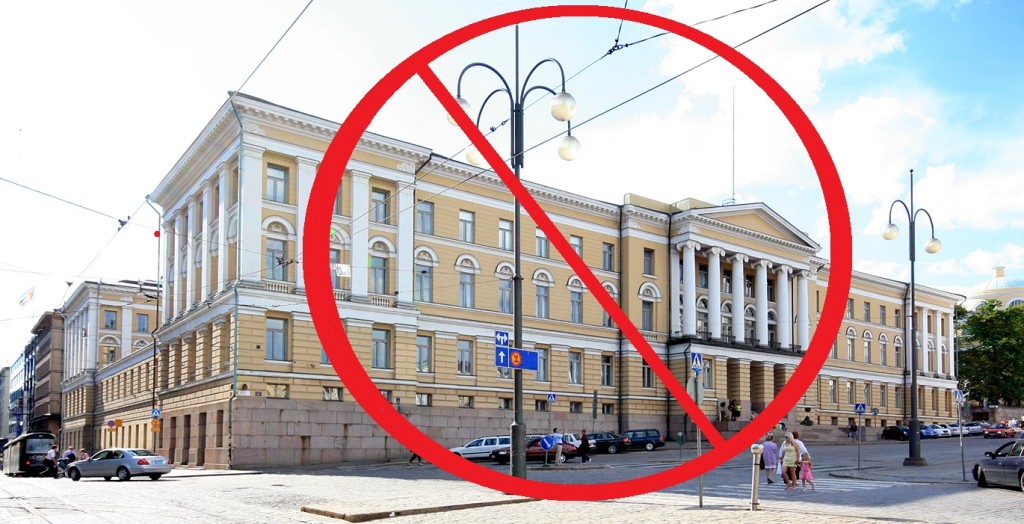 The Campaign Against G4S at University of Helsinki Was Successful
The University of Helsinki changes its provider of security services. The previous provider was G4S, widely criticized for its alleged human rights violations in Palestine/Israel and elsewhere. This can be considered a victory for the campaign that had demanded that G4S be kicked out of the University of Helsinki. I feel happy.
I am not in the position to make any official statements about the reasons behind my university's decision to discontinue relying on the services of the G4S. The previous contract was over, G4S was bidding for a new one and lost the bid. Nevertheless, I believe it is clear that our campaign had an impact on the process. Let me briefly remind you of some of the moments of the campaign.
In April 2014, there was a petition signed by people from across a range of faculties and positions at the University of Helsinki, asking the University of Helsinki to discontinue using the services of G4S. The petition was initiated by Syksy Räsänen and me. As a response, the rector Jukka Kola commented in Twitter that the university will look at the issue.