Sunni vs. Shiite fued continues.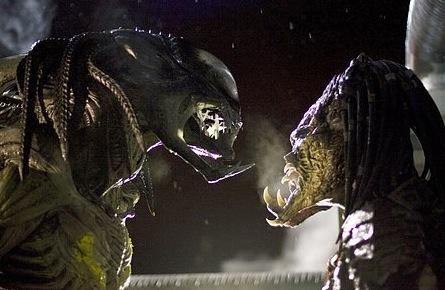 Fighting Resumes in Yemen as Humanitarian Cease-Fire Ends
Saudi-led coalition warplanes hit southern port and northern stronghold of Iranian-backed Houthi rebels
Saudi-led coalition airstrikes resumed on rebel positions across Yemen Monday as fighting intensified hours after a five-day humanitarian cease-fire expired to enable the delivery of desperately needed aid.
Airstrikes hit rebel positions early Monday in the southern seaport of Aden and the northern city of Saada, a stronghold of the Iranian-backed Houthi rebels near Yemen's border with Saudi Arabia, residents said.
Civilians in both Saada and Aden complained that basic foodstuffs, medical supplies and other desperately-needed aid had not reached them during the pause in fighting. Residents worried that the renewal of fighting would further impede relief efforts.
"There is still no fuel available and an extreme shortage of food," said Ghassan Salah, a civilian living in Aden. "Some families have received [aid], some haven't. Government officials who are supposed to distribute it free sometimes sell it. Nothing has improved."