Don't freaking do it!
A word of warning, this piece is all about championing the chaos on the border(s) and making illegals into something virtuous and noble, while heaping stereotypes upon people who are worried that their countries are forcibly being changed (for political expediency and self interests) without their consent or well being even considered.
It's a disgusting piece, but worth reading to know the mindset out there which uses boilerplate slogans and half baked notions in place of reasoned, fact based decision making that will effect people's lives now, and well into the future.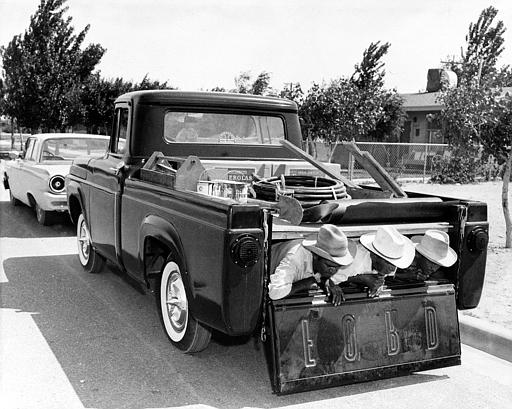 What can the EU learn from the US on immigration?
The US took in about 70,000 UN-registered refugees last year – the same as the rest of the world combined.
Most came from the Arab world, Africa, and South-East Asia. Some came from the Western Balkans and Ukraine.
New Hampshire, a small, well-to-do state, takes in the most per capita. Its main city, Manchester, hosts 65 languages.
Meanwhile, the US border with Mexico is 3,145km-long and sees 10 million crossings a day. Many of the estimated 11 million illegals inside the US are Mexican visa-overstayers.
Like Bulgaria and Greece, the US has fences. The one in California was modelled on the Berlin Wall.
Like the EU, though on a much smaller scale, people try to sneak in by boat.