Yet another fly in Obama's Iranian soup bowl.
UPDATE: MARSHALL ISLANDS SHIP SEIZED BY IRANIAN NAVY, U.S. RECEIVES DISTRESS CALL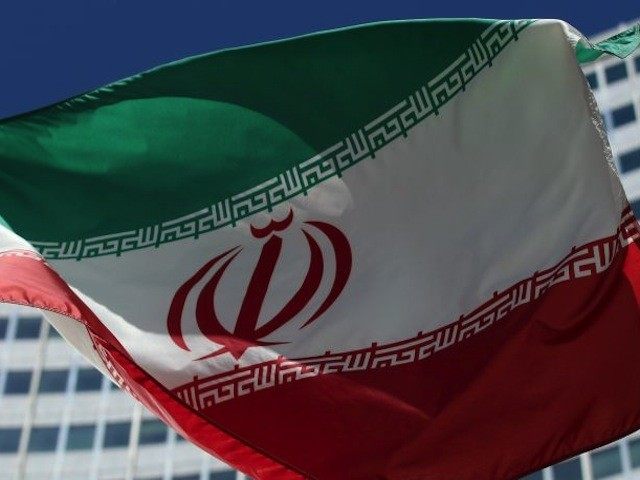 Associated Press
According to a BBC report, the Iranian Navy has seized an American cargo ship at sea, with 34 crew members aboard, purportedly for "trespassing on Iran's territorial waters."
The commandeered vessel was taken to the port of Bandar Abbas, according to Iranian media reports.  The BBC notes that the incident has not yet been officially confirmed by either Iranian or American officials; everything seems to be emanating from Iran's state-run news agency at the moment.
According to Michel Ghandour, a journalist for Alhurra, American officials have denied that the ship came from the United States, stating instead that it is flying the flag of the Marshall Islands and has no confirmed Americans aboard.