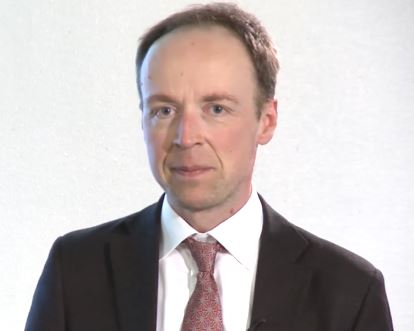 Greetings from the Libestä, where the burden of distribution from the Mediterranean will be discussed again. A Commission representative just moments ago stated that there are fewer and fewer boat refugees coming from Syria and Eritrea, and more and more standard of living migrants coming from West Africa.
The European Council meets today in the evening, and is expected to make a concrete presentation of "distribution key, i.e. the criteria according to which the immigrants are " fairly " distributed among the Member States.
The Social Democrats and the left-wing of the Committee are *lustfully* calling for the opening up of legal routes to Europe, shouting and offended to the fact that the Commission calls the West Africans standard of living migrants.
The smuggling services are advertised in a fully transparent manner including in the social media. Tellingly in the price lists are also a service called ""smuggling from Greece to Europe".