Passed on to you, and you and you……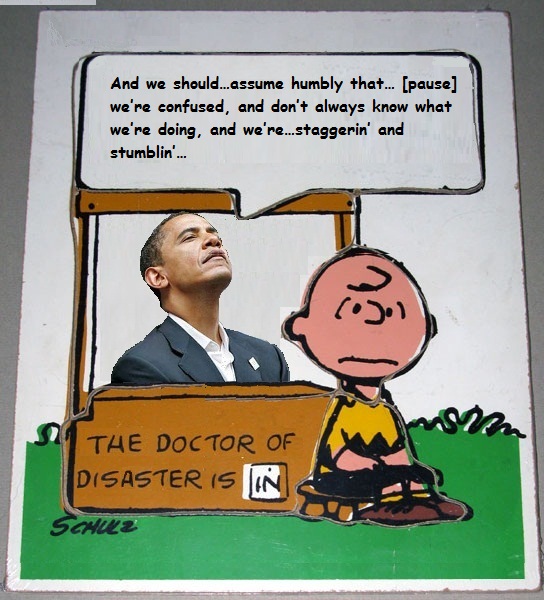 Seeing as the costs will come due only after Barack Obama has left the White House, I guess he doesn't care how high those costs are. But the costs are horrendous, as just added up by our country's foremost authority on such things, Robert Rector of The Heritage Foundation.
Rector told the House Oversight and Government Reform Committee last week that the lifetime costs of Social Security and Medicare benefits paid to the millions of immigrants to whom Obama is granting legal status will be about $1.3 trillion. Rector's calculation is based on his assumption that at least 3.97 million immigrants will receive legal status under Deferred Action for Parents of Americans and Lawful Permanent Residents, and the average DAPA beneficiary has only a 10th-grade education.
DAPA recipients, according to Rector's calculations, will receive $7.8 billion every year once they get access to the refundable earned income tax credit and the refundable additional child tax credit. Those EITC and ACTC recipients will also be allowed to claim credit for three years of illegal work, which will sock U.S. taxpayers for another $23.5 billion.
This was confirmed by IRS Commissioner John Koskinen, who told Congress on Feb. 11 that immigrants who didn't pay any taxes or who used fake Social Security numbers will nevertheless be able to claim back refunds under EITC once they get new Social Security numbers under Obama's amnesty. Koskinen said that he doesn't know how much these tax refunds will cost and that the White House never checked with him before announcing the amnesty.
More here. h/t: Fjordman