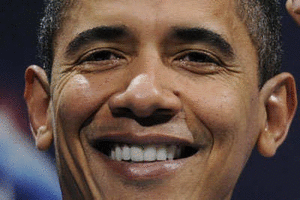 All that dirty money and expertise from Obama's people is being put to much the same use in Israel as it was in the US.
Netanyahu: Left Busing in Muslim Voters
Benjamin Netanyahu posted on Facebook that the rule of a conservative Zionist government is in danger.
"Arab voters are going to the vote in droves. The Left-wing organizations are bringing them to the polling stations in buses," Netanyahu wrote.
"We have no V15 movement (the Obama-backed anti-Netanyahu campaign), we have just a call to arms (reference to call up of army reservists in wartime),  we only have you. Go out to the polling stations; bring your friends and your family.  Vote Likud to close the gap between us and the Labor party."