Silverstein is a pathetic anti-Israel hack, that's why the international media likes to quote him.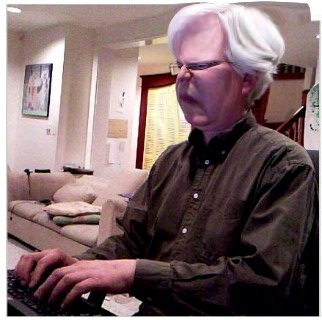 Pallywood Arabs use kiddy uniforms and parade themselves as Israeli riot police supposedly abusing a female protester.
Israellycool has the full goods on the seasoned pants pooper.
Latest Blood Libel: Fake Israeli Police Brutality Edition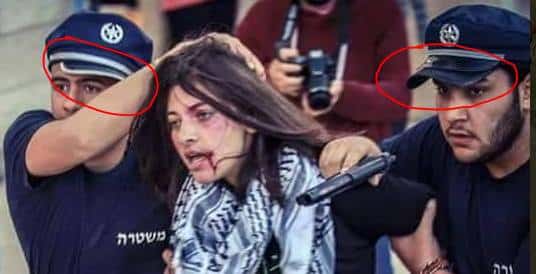 The following photo has been disseminated by the Israel hating crowd – including the ever (un)reliable Richard Silverstein – and is being passed off as Israeli policemen brutalizing a palestinian woman.
It takes 2 Israeli police thugs w guns drawn 2 arrest one unarmed Palestinian woman. Shame! //t.co/QoRtM9nbP5 pic.twitter.com/GOGmNJcTFV

— Tikun Olam (@richards1052) March 8, 2015
"@doc_hal: Who r the #Terrorist pic.twitter.com/f2HOaQd9dK" that'll be the Arab land stealing, murderous Israeli scum.

— Steven Wright (@muiriey1) March 2, 2015
"@LillyArabia: Netanyahu claims that Israel treats women with dignity, is this dignity? #NetanyahuSpeechpic.twitter.com/OBk1lOXioT"

— Aariz Mohammed (@AarizM) March 2, 2015
As is typical with such blood libels against Israel (and Silverstein's posts), something seemed amiss straight away.
For a start, the uniforms are not those worn by Israeli riot police, who look like this: