Let's safely assume that it's a Muslim.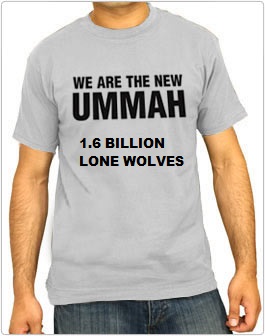 Police swoop on north London school after 'threat to kill pupils' posted on online forum
Police surrounded a school in north London today after a threat to kill all its pupils was posted on an online forum.
Officers were sent to Highgate School, in North Road, Highgate, shortly before midday today after they were told about the threats, which were posted on internet forum 4Chan.
The message, posted alongside a picture of a rifle by a user calling himself Reartiong, said: "Today is the day. in 25 minutes the bells will ring at Highgate School. I will kill as many children as I can for the countless children you have killed Allahu Akbar my brothers and sisters".