Gee, it's as if the Dutch haven't learned a damn thing about hateful Islamic preachers inciting their co-religionists to acts of murder.
Sheikh "Ass"im Al-Hakeem gets his mo-jo ready.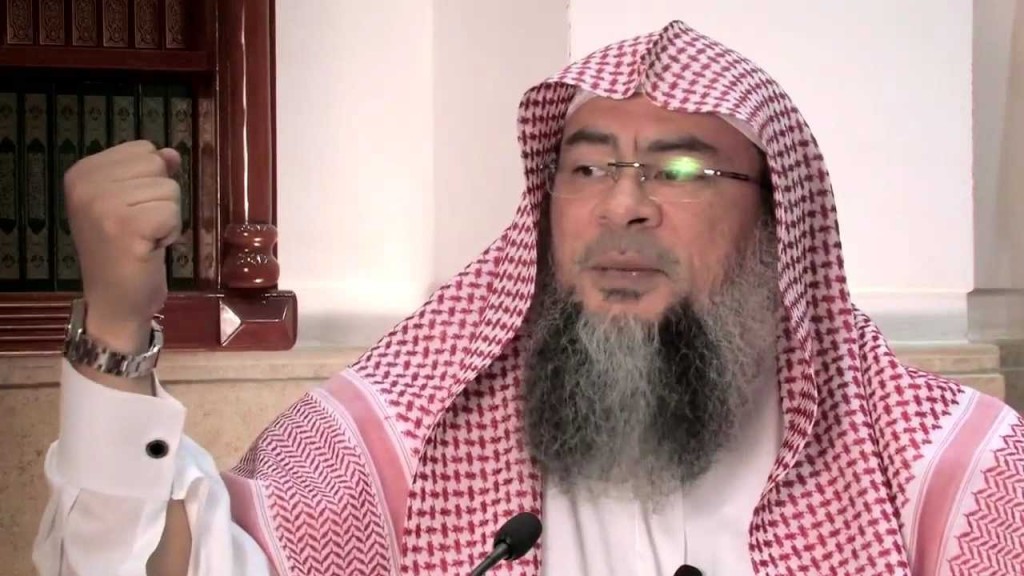 Hate Imams to Speak in Utrecht
The World Wide Relief organization based in Hilversum has organized a charitable event to take place in Utrecht on March 1st.  Radical imams will speak there, including one from Saudi Arabia, Sheikh Asim al-Hakeem.  He is of the opinion that the Taliban represents Islam, and that Jews and Christians should be killed.