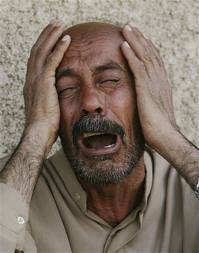 Egypt: Protests marking uprising leave 18 dead
At least 18 people have been killed in clashes between police and protesters across Egypt, officials said.
Three police cadets were among the dead, and dozens of protesters were also injured, the officials said.
The clashes follow the death of an activist in a march in the capital Cairo on Saturday.
The protests were staged to mark the fourth anniversary of Egypt's 2011 uprising, which toppled long-time leader Hosni Mubarak.
Security in major cities was tightened ahead of the anniversary, and key locations in Cairo were blocked off.
Gunmen kill five guards and four foreigners 'including an American' after storming luxury hotel in Tripoli before killing themselves with a grenade 
The Corinthia Hotel is here seen bursting into flames after the deadly attack by Islamic State militants in Tripoli, Libya. Five guards and four foreigners were killed when gunmen stormed the luxury hotel
Tripoli branch of Isis claimed it stormed the Corinthia Hotel in the city
Security forces surrounded the hotel, which is popular with foreigners
Standoff ended when two attackers killed themselves with a grenade
Target thought to have been prime minister of militia-backed government 
Five guards and four foreigners were killed when gunmen stormed a luxury hotel in Tripoli, triggering an hours-long standoff.
The attack on the Corinthia Hotel, which sits along the Mediterranean Sea, underscores Libya's lawlessness since the Western-backed campaign to overthrow and kill Muammar Gaddafi.
The US State Department said it was looking into reports of an American casualty in the attack, which only ended when two of the attackers blew themselves up with a grenade.
Libyan militants sympathetic to the Middle East's Islamic State insurgency claimed responsibility for the attack.
11 killed, scores injured in South Sudan ambush

January 26, 2015 (JUBA) – At least 11 people were killed and several others injured in an ambush in South Sudan's Western Bahr el Ghazal state on Saturday, an official has confirmed.
"The incident occurred along Wau-Raja road on Saturday as commissioner James Benjamin was attacked," governor Rizik Zakariah Hassan told reporters in the state capital, Wau, on Sunday.
"The commissioner's car was able to move for about 20 minutes from the scene of the attack and broke down," he added.
Several bullets were reportedly fired at the car before an army battalion was sent from Raja county to the scene, where a number of bodies were subsequently recovered.
"In one car, four bodies were found and in another car, five men were found with their throats slit," Hassan said.
At least four journalists, including the head of Raja radio, were among those killed.
Hassan blamed rebels, allegedly clad in South Sudanese army (SPLA) uniforms and speaking a well-known dialect, of carrying out the attack.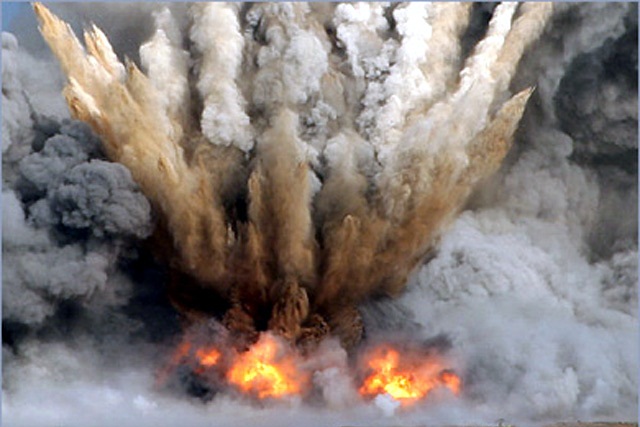 Pakistan military strikes kill 35 Taliban militants
Last Updated: Sunday, January 25, 2015 – 22:08
Islamabad: At least 35 militants, including some foreigners, were killed today in Pakistan after security forces carried out "precise aerial strikes" against Taliban in the restive northwestern tribal region.
The militants were killed after forces targeted Datta Khel area of North Waziristan, one of seven semi-autonomous regions of Pakistan along Afghan border, military officials said.
"In precise aerial strikes 35 terrorists including some foreigners were killed," a military statement said.
UN expresses concern over Lebanon border battle with IS that killed 8 soldiers