Never again means exactly that.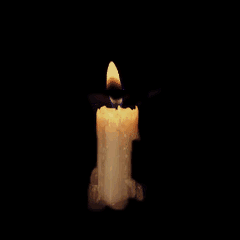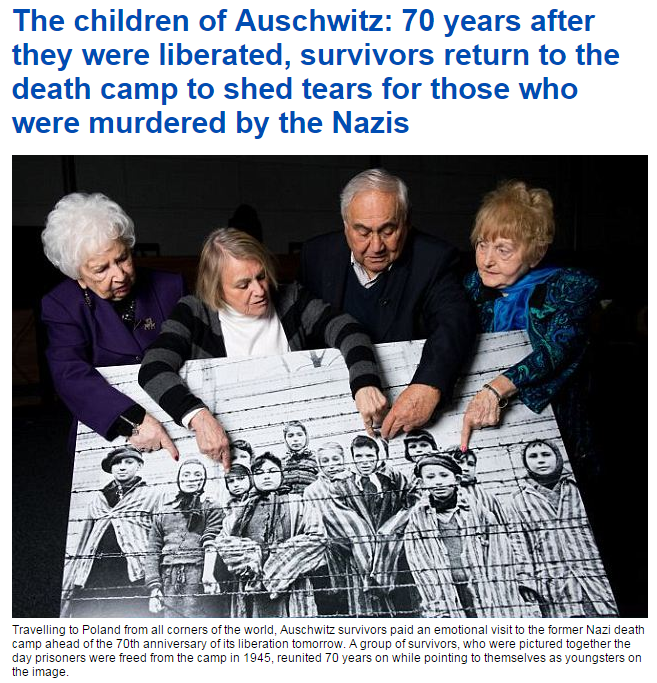 Too bewildered and dehumanised to show any emotion, a dozen young faces peer out from a world beyond comprehension.
Witnesses to unfathomable depths of human savagery, these are among the last occupants of history's most infamous slaughterhouse.
To stand in the Arctic chill of Auschwitz today, it seems extraordinary that anyone survived what unfolded here. 
Yet, astonishingly, most of the people in this photograph – taken exactly 70 years ago today – are still alive. What's more, four of them – including a victim of the abominable human vivisectionist, Dr Josef Mengele – have returned to Auschwitz to mark the 70th anniversary of the day that Soviet troops liberated this place.
NOTE: Yesterday in the U.S., my good buddy, Doris Wise Montrose, president of the Children of Jewish Holocaust Survivors, held the following meeting for her special branch of the CJHS, named Jews Can Shoot.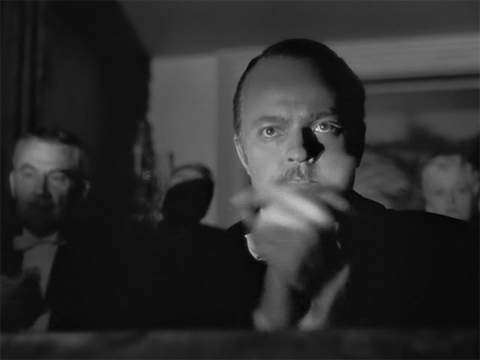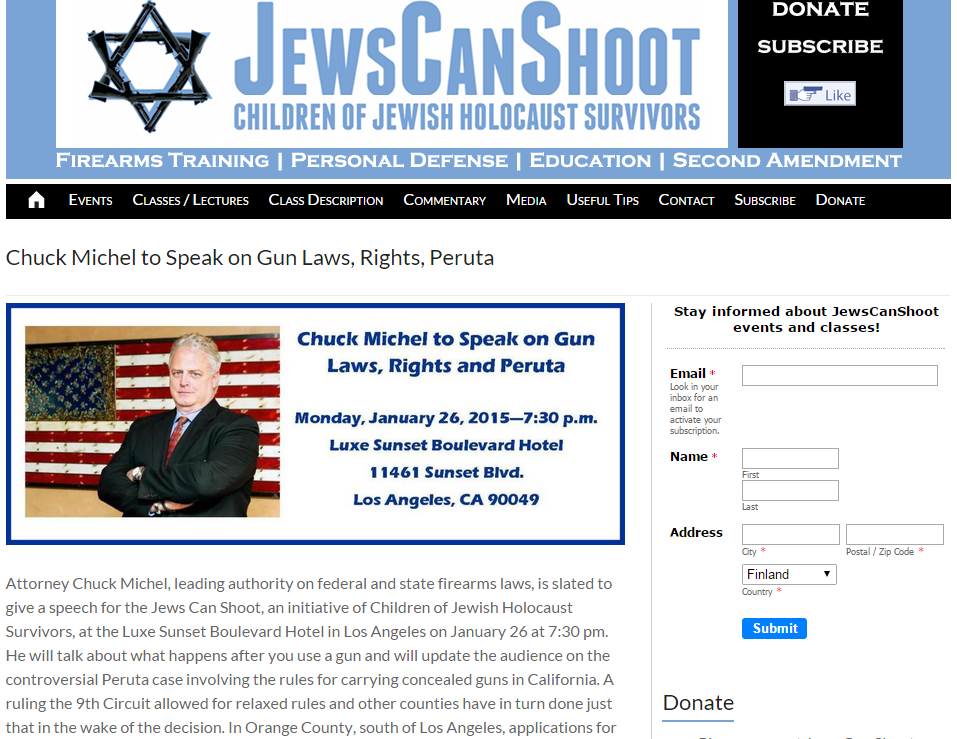 conceal carry permits have skyrocketed. California Atty. Gen. Kamala D. Harris may well appeal the case and it could end up in the Supreme Court of the United States.
Jews Can Shoot is a gun activist group that is fighting an ever increasing desire by government authorities to limit or ban gun ownership by citizens. JCS is offering beginner and intermediate defensive gun training classes in an effort to educate those who have been reluctant or intimidated by the prospect of owning and operating a firearm. Previous speakers for Children of Jewish Holocaust Survivors and Jews Can Shoot, such as David Kopel, demonstrated that an unarmed citizenry is easily preyed upon by tyrannical governments often leading to mass slaughter or genocide.
Recent events in Paris demonstrated in tragic detail why gun control laws don't work. Video of the unarmed policeman begging for his life, then being shot in the head by an Islamic terrorist, brings home the message with clarity that gun control laws are worthless and armed citizens and police prevent crime. The mainstream media tends not to report all the ordinary people who successfully defend themselves against violent or property crimes with their personal firearms. No matter what the laws are, bad guys will find a way to obtain guns. With some of the strictest gun control laws in the world, the terrorists in Paris were armed with AK-47 assault rifles and rocket propelled grenades.
Chuck Michel is well-known as one of the leading legal authorities on firearms law in both the state and federal courts, and for his renowned trial experience in high-profile 2nd Amendment cases. As Senior Counsel at Michel & Associates, the largest firearms law firm in the U.S., he has been instrumental in defending 2nd Amendment rights, and shaping legislation for over two decades. He has crafted some of the most important legal challenges to laws that infringe on the 2nd Amendment, and his firm represents many of the most prominent firearms businesses and civil rights associations, including the NRA and the CRPA.
California Gun Laws: A Guide to State and Federal Firearm Regulations by C.D. Michel will be available for purchase and signing.