When the aim is final subjugation of the infidel, of course they're going to be outraged over anyone impeding their progress.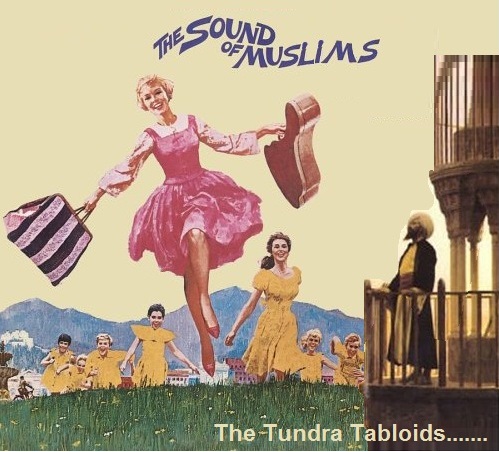 Austria's Muslims fear changes to historic Islam law
By Bethany BellBBC News, Vienna
A row has broken out in Austria over government plans to overhaul the country's century-old law on Islam.
[…]
After more than 100 years, most agree that the Islam law needs to be updated to reflect the realities of modern Austria.
But some parts of the government's draft legislation have caused controversy, in particular a proposed ban on any foreign funding for mosques or imams.
The Islamic Community says that does not fit with the principle of equality.
But Austria's Minister for Foreign Affairs and Integration Sebastian Kurz told Austrian Radio (ORF) that the ban was a necessary step.
"With other religions, there is not the challenge that we have to fear influences from abroad and therefore have to be stricter with financing," he said.
"We want an Austrian form of Islam. Every Muslim in Austria should be able to practise his religion properly, but we don't want influence and control from abroad."
'Too foreign'
Relations between Muslims and Austria's Catholic majority have been relatively calm, compared with many other European countries. But there are tensions.
The far-right Freedom Party, which has seen a surge of support, has taken to warning against what it calls "Islamisation".
At a Freedom Party Oktoberfest, Vienna district councillor Helwig Leibinger said many Muslims in Vienna were too foreign.
"They cannot be integrated very well, because the women wear the burka or something like that and they don't want to be real Austrians. They try to be Turkish."
More here. h/t: Fjordman