And there are lots of victims for the raping.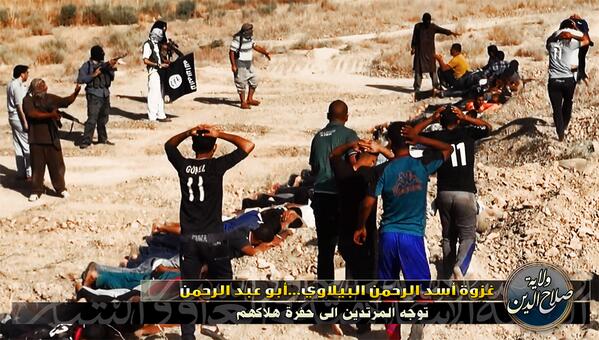 A classic example of Muslims inventing "what-ever-the-hell-they-need-to" to get around this and that in their koran book of witchcraft. This is what I try to convey to those among us who take to anti-kosher laws in order to stem halal…..it won't, the Jews are the only ones who end up on the short end of the stick, while the Muslims pass one more fatwa to cover any halal shortcomings. Need to fix a temporary problem, pass a fartwa.
Egypt: Muslim Brotherhood Clerics Sanction 'Anal Jihad' for Lonely Militants Fighting Far From Their Wives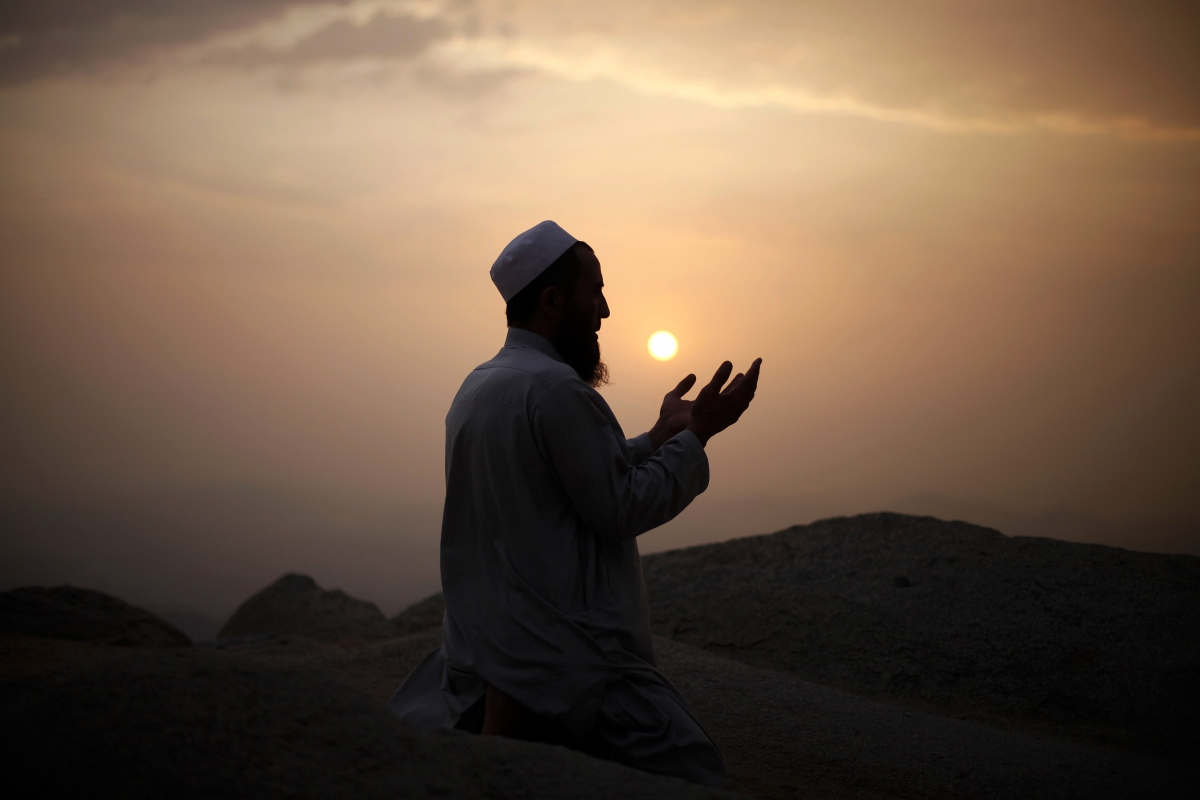 A prominent Egyptian cleric has accused the Muslim Brotherhood of sanctioning 'anal jihad' for Islamic militants who are fighting in locations thousands of miles from their wives.
In his televised comments, which were broadcast by the al-Tahrir channel, the preacher Mazhar Shahin said the Muslim fighters are being authorised to freely practice homosexuality under the pretext of waging "jihad in the name of Allah."
The idea was compared with 'sex jihad' – where women are either kidnapped and forced to have intercourse or females who offer themselves to the fighters who are waging jihad. However, the Islamic cleric say the Muslim Brotherhood holy men's approval of homosexual acts is a "catastrophe".
According to the English translation of his remarks in a report on the Middle East Media Research Institute, preacher Shahin said: "We have recently heard of a new kind of jihad, called 'anal jihad'. Do you know what that is? They practice homosexuality with one another, thinking, wrongly, that this constitutes jihad for the sake of Allah."
More here. h/t Sheik Yer'Mami (PBUH) via Eye On The World.