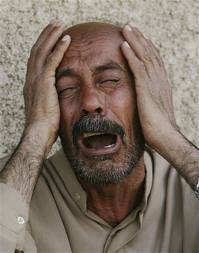 Three Americans killed after 'aircraft mishap' in Afghanistan
By Courtney Kube and Jeff Black, NBC News
Three Americans died after an "aircraft mishap" in eastern Afghanistan on Thursday, military officials said.
Two of the people who died were service members and the other was a civilian. All were all part of the International Security Assistance Force.
A defense official confirmed to NBC News that all of the people killed were Americans. ISAF initially reported the incident without saying the nationalities of the people killed.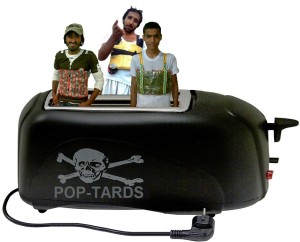 BOMBING KILLS AT LEAST 21 AT IRAQ ARMY RECRUITING CENTER
A suicide bomber blew himself up at a military recruiting center in Baghdad on Thursday, killing at least 21 people in an attack likely meant to send a message to the government and would-be army volunteers over the Iraqi troops' ongoing push to retake two cities overrun by al-Qaida militants.
The blast struck as an international rights group warned of the apparent use of indiscriminate mortar fire in civilian areas by Iraqi forces in their campaign to reassert control over the cities of Fallujah and Ramadi.
Al-Qaida-linked fighters overran parts of both cities in the Sunni-dominated Anbar province last week, seizing control of police stations and military posts, freeing prisoners and setting up their own checkpoints.
Syria: 45 rebels dead in fierce Homs clashes
Published January 10th, 2014 – 07:11 GMT
Regime forces have enforced a siege in Homs' Old City for over a year and much of the city has been destroyed in clashes between loyalist troops and rebels. Reports of energy and food shortages in the central Syrian city are rife. (AFP/File)
Forces loyal to Syrian President Bashar al-Assad killed at least 45 Syrian rebels during an offensive on the regime-stronghold of Homs in central Syria, an NGO said Thursday.
The Syrian Observatory for Human Rights reported that the rebels, who were all from different brigades, were killed late Wednesday and early Thursday as they attempted to break the regime's control on Homs that has lasted for over a year, Agence France Presse said.
Observatory director Rami Abdel Rahman told APF that the number of killed rebels could be higher.
"They were killed as they tried to launch an operation to end the siege of Homs; they were ambushed by regime forces near the Khaldiya neighbourhood, which is under government control," he told AFP.
Several thousand Syrian civilians are said to be trapped in Homs by the siege, which has been imposed on rebel-held areas of the Old City, AFP reported.
'Heroic' student killed stopping suicide bomber at high school in Pakistan
Handout / NBC News
Aitazaz Hassan is being hailed as a hero in his hometown after the Pakistani teenager sacrificed his life to save others, tackling a suicide bomber outside his school.
By Mushtaq Yusufzai, Producer, NBC News
PESHAWAR, Pakistan – Tributes were paid Thursday to a high school student who officials say foiled a suicide bomb attack in an act of "bravery" that cost him his life.
Aitazaz Hassan, 17, was killed instantly – but police and school officials said the lives of up to 1,500 other students at the school in Pakistan had been saved.
"My son did a heroic job and I am proud of his bravery," said the boy's grieving father, Mujahid Ali.
The teenager challenged the would-be bomber at the school entrance, said Lal Baz Ali, principal of the state-run Ibrahimzai High School, in the Hangu district of Pakistan's volatile Khyber Pakhtunkhwa region.
After a "physical" scuffle, the bomber – wearing a jacket carrying about 13 pounds of explosives – detonated the device, killing the teenager instantly.
"It would have been terrible had he succeeded entering the school building," Lal Baz told NBC News by telephone.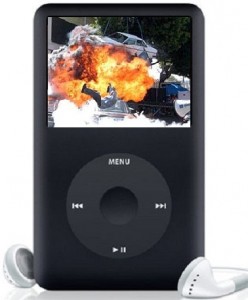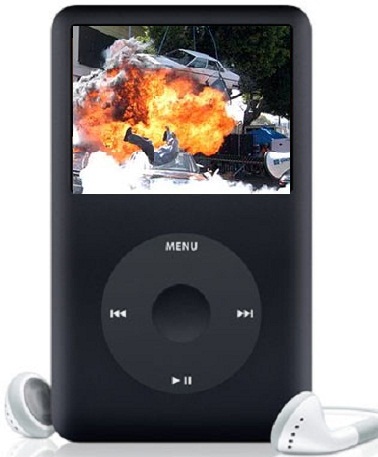 Two suspected Qaeda militants killed in Yemen drone strike: residents
ADEN, Yemen Wed Jan 8, 2014 8:28am EST
(Reuters) – Two suspected al Qaeda militants were killed in a U.S. drone strike in the southeastern province of Hadramout on Wednesday, residents and local officials said.
They said the aircraft fired at least one missile on a car in the al-Qatan region, completely destroying the vehicle and killing two people.
The United States has stepped up drone strikes as part of a campaign against Al Qaeda in the Arabian Peninsula, regarded by Washington as the most active wing of the militant network, posing a serious threat to Western interest.