No for further proof needed that her husband is an animal.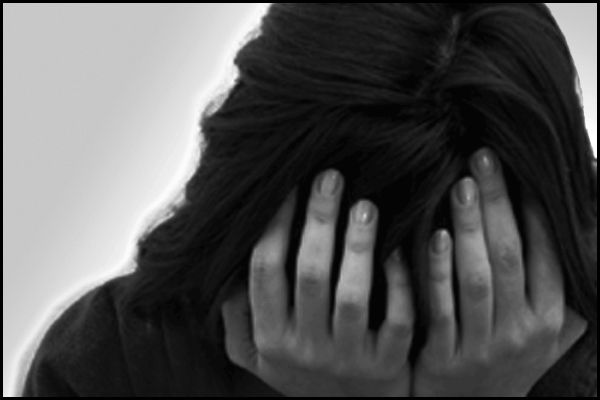 Woman raped before entering court for divorce
A Moroccan woman going to court to file for a divorce from her husband was abducted and raped just before entering the court house in the North African Arab country.
The woman told police an unknown man threatened her with a knife as she was about to enter the court then took her to an apartment and raped her.
Al Akhbar newspaper said police later arrested a man whom the woman identified as her rapist. "The woman told police she believes her husband was behind the kidnapping and rape," the paper said in a report from the northwestern town of Benslimane.