Finnish state news channel YLE: Intense Storms Stumps FMI Chief Meteorologist: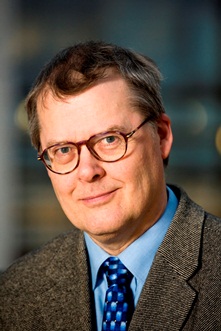 Mikko Alestalo "It shouldn't be like that four years in a row. We were somewhat puzzled and wondered whether it was caused by a melt in the Arctic Ocean, which is affecting larger weather patterns here in northern Europe and could be behind these kinds of unusual winters,"
But then, anyone who has a computer and internet access can easily find this: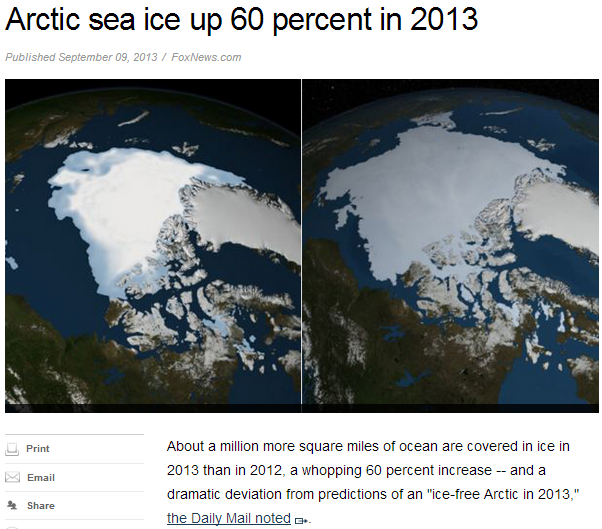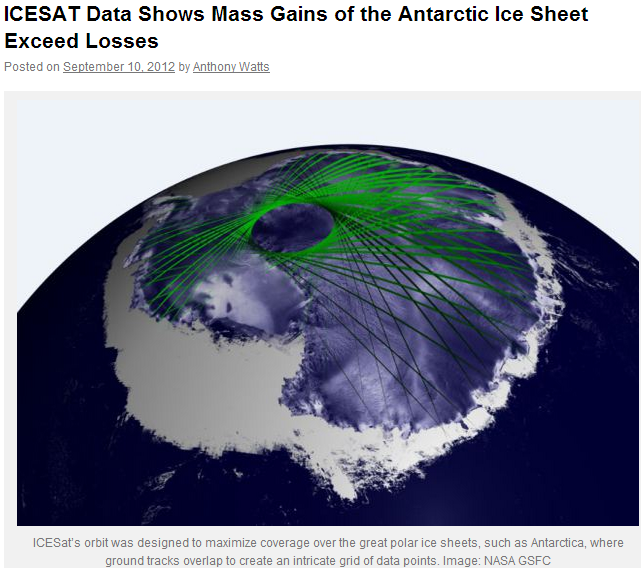 Hey stupid, is it too much to ask that you do a google search on Artic, and Antartic ice gains before you open your yap. But this is a guy whose bio reads:
"His expert areas are climate change, climate change communication, IPCC and atmospheric modeling."
Enough said.