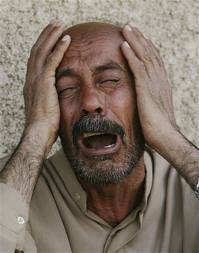 Back-to-back bombings at car dealership in Iraq, other attacks kill at least 12
By Associated Press, Published: October 31
BAGHDAD — Back-to-back bombings at a car dealership in Iraq and other attacks killed at least 12 people Thursday, officials said, the latest militant assaults to strike the country.
The car bombings Thursday night struck a dealership in the city of Baqouba, killing five people and wounding 11, police said. Authorities offered no immediate motive for the attack, though businesses often find themselves targets of attacks by local al-Qaida fighters.
Baqouba, a former al-Qaida stronghold, is about 60 kilometers (35 miles) northeast of Baghdad.
Earlier, two other car bombs exploded in a residential neighborhood in Tuz Khormato, killing three people and wounded 35, said Shalal Abdol, the town's mayor. The blast also damaged several homes.
Tuz Khormato is about 200 kilometers (130 miles) north of Baghdad.
In Baghdad, officials said police found three bodies of women with gunshots to their head in northeastern neighborhood of Ur. Police said they are investigating the incident.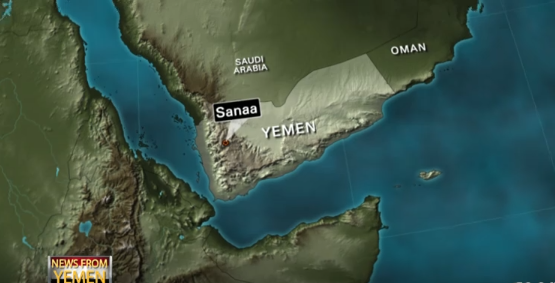 Rebels and Islamists clash in Yemen, killing 30
BY AHMED AL-HAJ
ASSOCIATED PRESS
SANAA, Yemen — A spokesman of an Islamic Salafi movement says at least 30 people have been killed in clashes with northern rebels over two days, an escalation of fighting in the country's restive north.
Serour al-Wadie, a spokesman of the Salafi movement, said Thursday that Hawthi rebels have been shelling their district in Damaj, in Saada province. Al-Wadie said the rebels started the attack because they say Salafis are harboring foreign jihadi fighters. He said that his forces responded with gunfire.
Six killed as Syrian army shells Damascus
Published October 31st, 2013 – 04:52 GMT via SyndiGate.info
Two injured men are transported on a fruit barrow in the Syria, following a shelling. (Image credit: AFP)
Six people were killed as the Syrian army shelled Damascus. The Syrian Observatory of Human Rights was quoted by AFP as saying that "a woman, three children and two men" were killed in the Damascus neighborhood of Al-Hajar Al-Aswad.
In another incident, eleven people were killed as rebels attacked the Alawite majority village of Shalluh  in Homs. President Bashar Al-Assad belongs to the Alawite minority in Syria.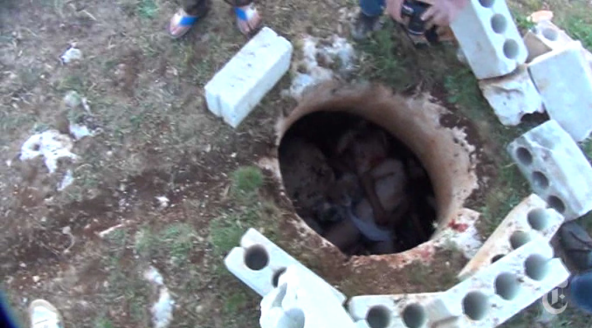 Watchdog: More than 120,000 killed in Syria war
BEIRUT — A Syrian activist group says more than 120,000 people have been killed since the start of the country's civil war nearly three years ago.
The Britain-based Syrian Observatory for Human Rights, which has been tracking the death toll through a network of activists in Syria, said Friday that 120,296 people have died. Of those, it said 61,067 are civilians, including 6,365 children.
On the government side, it said 29,954 are members of President Bashar Assad's armed forces, 18,678 are pro-government fighters and 187 are Lebanese Hezbollah militants.
Also among the dead it said were 2,202 army defectors and some 5,375 opposition fighters, many of them foreigners.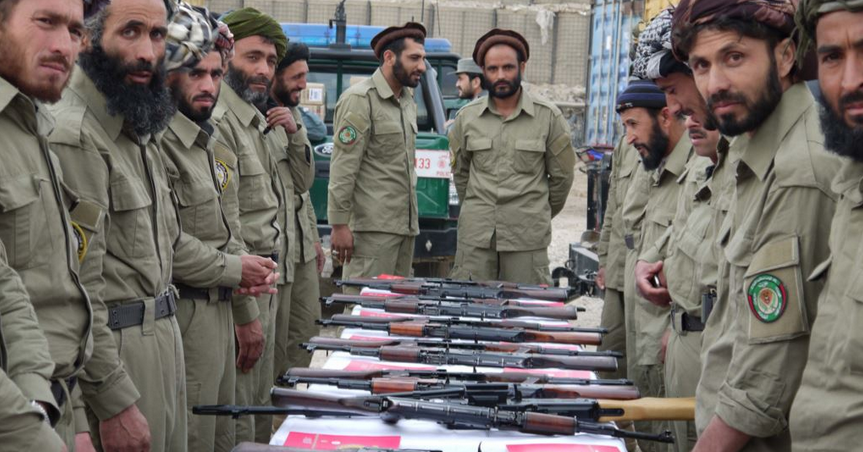 Five killed in Afghanistan clash
Thursday, Oct 31, 2013, 16:37 IST | Agency: IANS
Five people, including three security personnel and two Taliban militants, were killed Thursday in a clash in Saripul province in Afghanistan, police said.
"The clash which began in the wee hours of Thursday and lasted for several hours, claimed the lives of three Afghan soldiers and two Taliban rebels," deputy to provincial police chief, Sakhi Dad Haidari, told Xinhua.
Firing erupted in Kohistanat district of Saripul province when a group of Taliban militants ambushed a convoy of security personnel. The forces returned fire and the exchange lasted for several hours.
Twelve people, including one civilian, sustained injuries, the official added.
Source DNAIndia.
4 killed by bicycle blast in southwestern Pakistan
By CNN Staff
October 31, 2013 — Updated 1000 GMT (1800 HKT)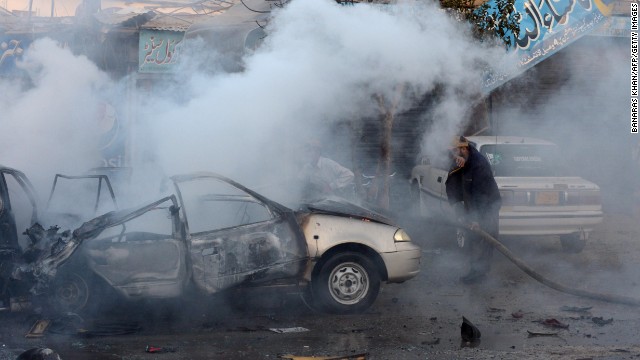 A Pakistani firefighter extinguishes burning vehicles after a bicycle bomb explosion in Quetta on October 30.
(CNN) — A bomb planted in a bicycle killed killed four people and wounded 20 others when it exploded in a busy area of a city in southwestern Pakistan on Wednesday, police said.
The explosion took place in Quetta, the capital of the militancy-hit province of Balochistan, said Arif Nawaz, a local police officer. All of those killed were civilians, he said.
The perpetrators had planted almost seven kilograms of explosive materials in a bicycle parked in Double Road, one of the busiest areas of Quetta, he said.
The target of the blast, which shattered the windows of nearby shops and houses, hasn't yet been established, according to Nawaz.
No group has so far claimed responsibility for the attack.
Balochistan has experienced deadly sectarian violence against its Shiite Muslim minority and is also home to separatists who carry out attacks.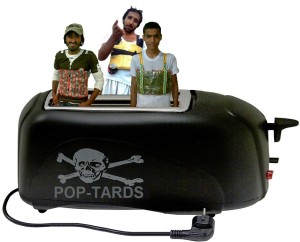 Suicide blast in Tunisian resort of Sousse
The blast in Sousse happened on a beach close to the Riadh Palms hotel
There has been a suicide bomb attack in the Tunisian Mediterranean resort town of Sousse on a beach in front of a hotel, officials say.
A hotel employee told the BBC that the blast occurred at 09:45 local time (08:45 GMT) and that no-one was hurt except for the bomber.
Meanwhile, security sources say police have foiled a separate plot to attack ex-President Habib Bourguiba's tomb.
Police captured the would-be suicide bomber before he blew himself up.
Mr Bourguiba led Tunisia after independence from France; he was deposed in 1987 and died 13 years ago.