Just think, after all that U.S. pressure on Israel to release Palestinian Arab murderers, and the Obama administration back-stab the Jewish state once again.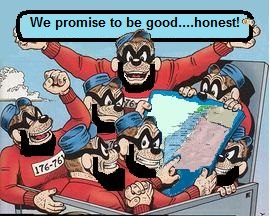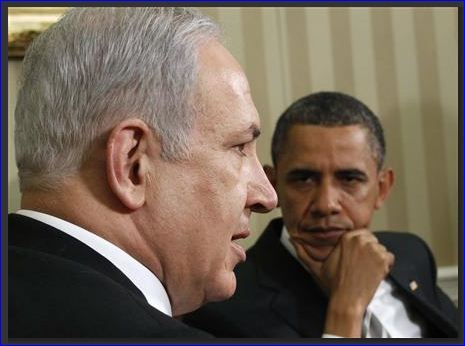 Israel 'furious' with White House for leak on Syria strike
Jerusalem considers administration's confirmation of Israeli air attack on missile stores to be 'scandalous'; TV analyst warns US risks starting 'major flare-up'
Israel's Channel 10 TV on Friday night quoted Israeli officials branding the American leak as "scandalous." For Israel's ally to be acting in this way was "unthinkable," the officials were quoted as saying.
A second TV report, on Israel's Channel 2, said the leak "came directly from the White House," and noted that "this is not the first time" that the administration has compromised Israel by leaking information on such Israeli Air Force raids on Syrian targets.
It said some previous leaks were believed to have come from the Pentagon, and that consideration had been given at one point to establishing a panel to investigate the sources.
Channel 2′s military analyst, Roni Daniel, said the Obama administration's behavior in leaking the information was unfathomable.
Daniel noted that by keeping silent on whether it carried out such attacks, Israel was maintaining plausible deniability, so that Syria's President Bashar Assad did not feel pressured to respond to the attacks.
But the US leaks "are pushing Assad closer to the point where he can't swallow these attacks, and will respond." This in turn would inevitably draw further Israeli action, Daniel posited, and added bitterly: "Then perhaps the US will clap its hands because it will have started a very major flare-up."