Alan Salehzadeh is vindicated, his truthful paper critical of Iran was shelved due to the whining of the sour puss ambassador, Dr.Seyed-Rasoul-Mousavi, who now has to suck eggs, stomp his furry feet and fume over Salehzadeh's report going back online.
Whaaaaaaaa…..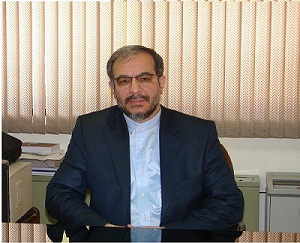 Benjamin Weinthal's piece  on the issue from a couple of days ago is available here.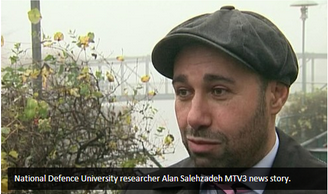 "Ever since Islam was born, there have been problems between Muslims and Jews. […] The foreign policy of the Islamic Republic of Iran is in accordance to Prophet Mohammed's words in the Koran. This foreign policy does not accept Jewish people. This is one of the reasons why Iran does not approve the existence of Israel and wishes to see it destroyed."
Defence University reposts Iran report
A research report on Iran removed from the National Defence University's website for review has been republished.
The report on Iran's domestic and international policies by researcher Alan Salehzadeh was removed from the university's website following criticism of its contents from the Iranian Embassy in Helsinki.
Rector Veijo Taipalus decided to repost the report Friday on the recommendation of the university's research council. In a press release, Taipalus conceded that the university had reacted in an overly sensitive manner.