Yeah riiiiiight.
And I have a pork sandwich I can pass off as a tabbouleh salad.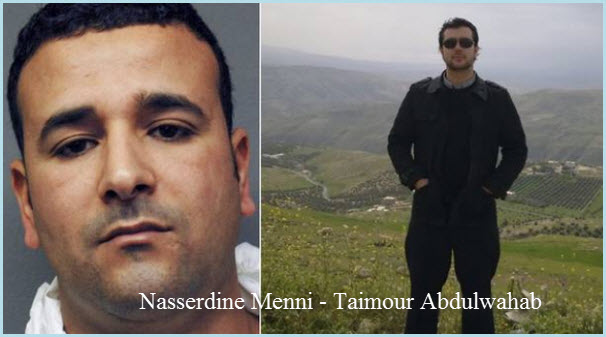 Jailed asylum seeker appeals conviction
AN asylum seeker who was jailed for seven years for funding terrorism was the victim of a miscarriage of justice, appeal judges have heard.
Illegal immigrant Nasserdine Menni, 39, was cleared of a more serious charge alleging he conspired with Stockholm bomber, Taimour Abdulwahab, who was killed by an improvised explosive device in the Swedish capital, with intent to commit murder.
But the Algerian was convicted of transferring more than £6000 to accounts, knowing or with reasonable cause to suspect, the money would or may be used for the purposes of terrorism. He had denied the allegation.
Lord Matthews told jurors at the High Court in Glasgow that it would be "just open" to them to convict of the offence even if they acquitted on the main conspiracy charge. But Menni has launched an appeal against his conviction, maintaining it was not open to find him guilty of the lesser offence if they did not convict him on the main conspiracy charge.
His legal team are also critical of aspects of the judge's charge to the jury as the trial neared an end.