Was just a matter of time………
That said, I've been saying this from the very beginning, that what is truly pissing off these European leaders, is that they don't have the means to do the same. They all spy on each other the best way they know how, it's just that someone's method was more stealthy than the others.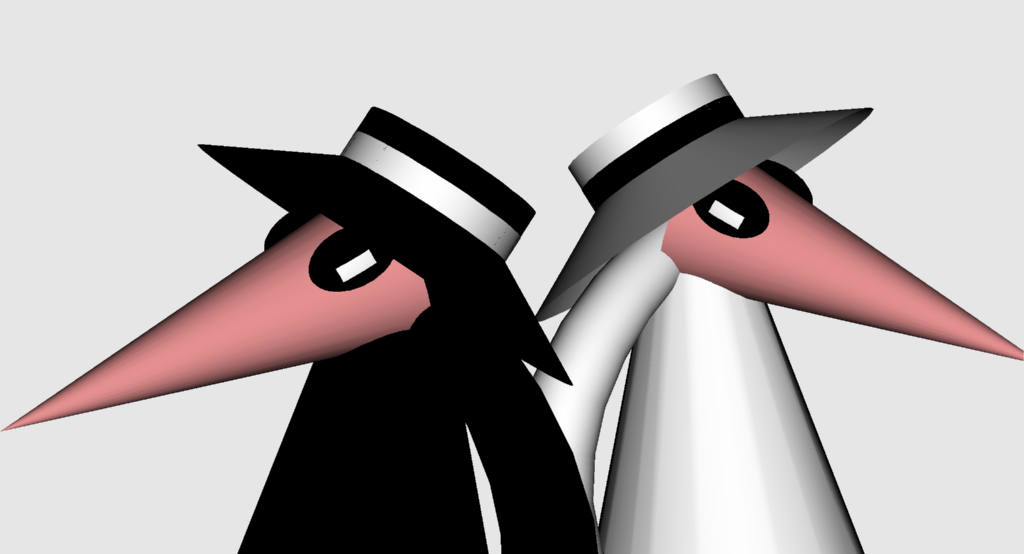 Was ISRAEL behind the hacking of millions of French phones and NOT the U.S.? Extraordinary twist in spying saga revealed
Agents said to have intercepted 70 million calls and text messages a month

France had previously blamed the United States of America

U.S. was first suspected of hacking into Nicolas Sarkozy's phone in 2012

Americans insisted they have never been behind hacking in France


Comes after it emerged German officials are planning trip to U.S. to discuss allegations Angela Merkel's phone was hack by the NSA

The German Chancellor said President Obama's reputation has been shattered on an international scale because of espionage scandal

By NABILA RAMDANI
PUBLISHED: 16:32 GMT, 25 October 2013 | UPDATED: 20:46 GMT, 25 October 2013
Israel and not America was behind the hacking of millions of French phones, it was claimed today.
In the latest extraordinary twist in the global eavesdropping scandal, Israeli agents are said to have intercepted more than 70 million calls and text messages a month. 
Up until now the French have been blaming the U.S., even summoning the country's Paris ambassador to provide an explanation.
But today's Le Monde newspaper provides evidence that it was in fact Israeli agents who were listening in. 
France first suspected the U.S. of hacking into former president Nicolas Sarkozy's communications network when he was unsuccessfully trying for re-election in 2012.
Intelligence officials Bernard Barbier and Patrick Pailloux travelled from Paris to Washington to demand an explanation, but the Americans hinted that the Israelis were to blame.