Hajj happiness cut short for some….
Getting all revved up for allah brings out the 'inner Mohamed' in some.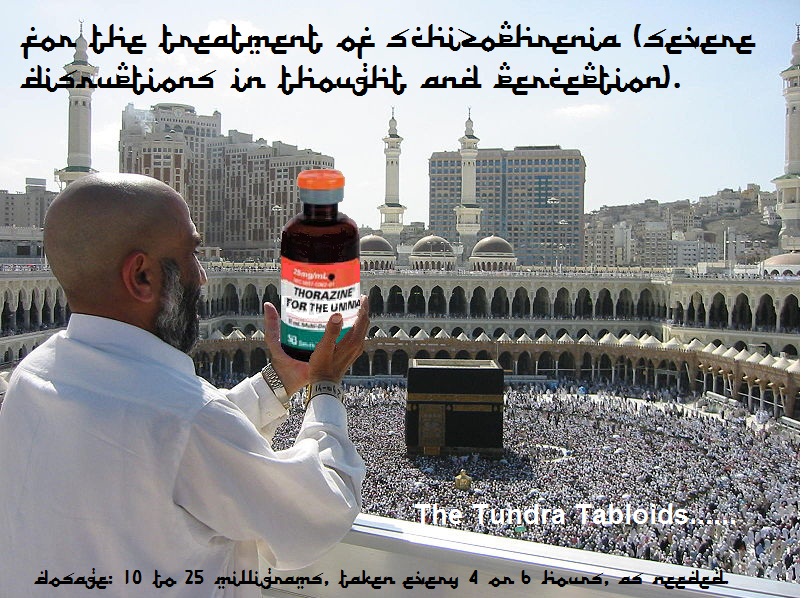 Americans performing Hajj attacked in Saudi Arabia
WASHINGTON, October 18, 2013 —  A group of Americans visiting Saudi Arabia to perform Hajj were threatened and attacked earlier this week on Oct. 16 by a radicalized group of extremists. On one of the nights where Hajj pilgrims are required to stay overnight in the city of Mina, a group of young men began asking different sets of pilgrims if they were from the United States.
When they encountered a group that identified themselves as not only Americans, but also as Shiite Muslims, they were threatened and attacked by the group of men, who were apparently armed with knives and other blades.