Tunnel rats digging, clawing their way towards the Jews.
This is the reality of what Israel faces on a daily basis, either you understand their situation, or you're an ignoramus Jew hater, I'm tired of giving the benefit of the doubt any longer.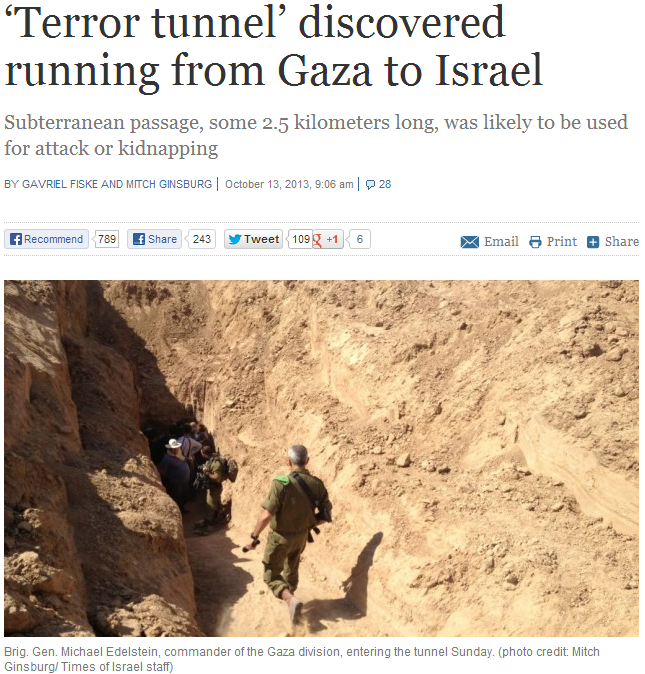 Security forces last week discovered and rendered unusable an underground tunnel linking Gaza and Israel, likely intended to facilitate a terror attack or kidnapping attempt inside Israel, the IDF said Sunday morning.
The tunnel, which an official said was particularly wide and about 2.5 kilometers (1.5 miles) long, started in Abbasan al-Saghira, a farming village near Khan Yunis, in Gaza, and terminated inside Israel about three kilometers from Kibbutz Ein Hashlosha, in the western Negev.
It was found on October 7, military officials said.
The military said it waited a week to publicize the discovery because a search for explosives was underway. The army said an elite engineering corps was sent into the tunnel, but no explosives were found.