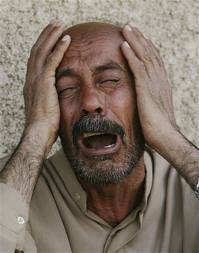 More than 4,500 people are estimated to have been killed in Iraq – 979 of them in September alone – since James McCormick, a former policeman, was convicted at the Old Bailey in April. His trial heard that the devices he was  selling, called ADE-651, were based on novelty golf-ball finders and had no scientific means of detecting explosives.
The Iraqi government promised after the trial that the fake detectors would be phased out. But they were still in use at checkpoints two days ago when 55 people were killed by bombs packed into cars in Baghdad. The responsibility for the attacks was claimed by an al-Qa'ida-linked group, which began its current campaign of violence around five months ago.
The sale of the devices to Iraq was alleged to have been aided by the payment of huge bribes to local officials. McCormick is said to have made a total of $75m (£46.2m) from the Iraqi government, charging $40,000 for each unit, which cost $20 to produce.
Major General Jihad al-Jabiri, the head of the Interior Ministry's directorate for combat explosives, and two other officials were jailed for corruption over the deal and 15 others were alleged to have been involved.

Syria: Political Detainees Tortured, Killed
Military and Counter-Terrorism Courts Used to Punish Peaceful Dissent
(New York) – The Syrian government is unlawfully holding tens of thousands of political detainees solely on the basis of their peaceful activity, Human Rights Watch said today in opening a campaign to cast light on their fate. Many have been held for long periods and tortured.
The Human Rights Watch campaign, Inside the Black Hole, tells the individual stories of 21 Syrians who have been detained by the government since the start of the Syrian uprising in 2011. All have been detained solely for exercising their rights to free expression and peaceful assemblyor for providing medical care to people injured at protests and shelter to people displaced by the conflict. The government should drop charges against political detainees who are before the military field courts and the Counterterrorism Court set up in July 2012.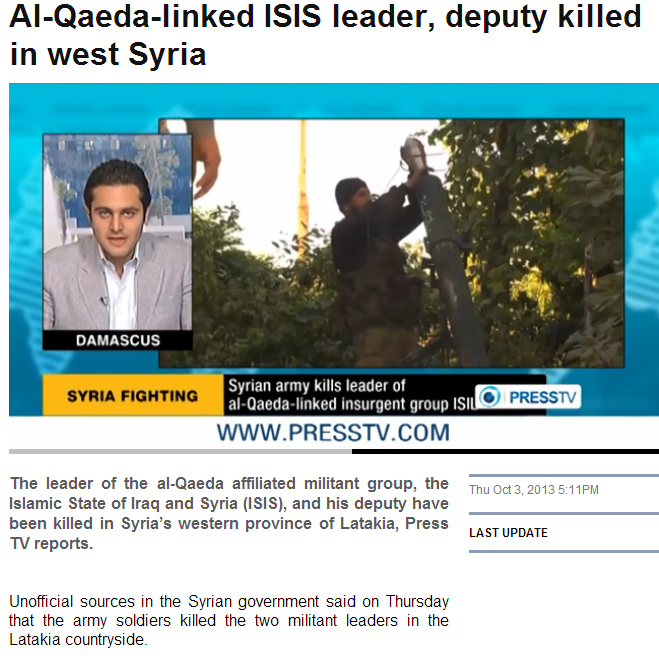 The ISIS leader, nicknamed Abu Ayman al-Iraqi, and his deputy, Abu Hamza al-Saudi, were killed during the government forces' battle against the foreign-backed militants, including al-Qaeda-linked groups, in the area.
Syria troops reportedly continue to fight militants in the Latakia countryside, which is a mountainous area.
It came as Syria troops regained full control of the strategic town of Khanasser in the northern province of Aleppo earlier in the day. The town is located on a key route linking central Syria to Aleppo.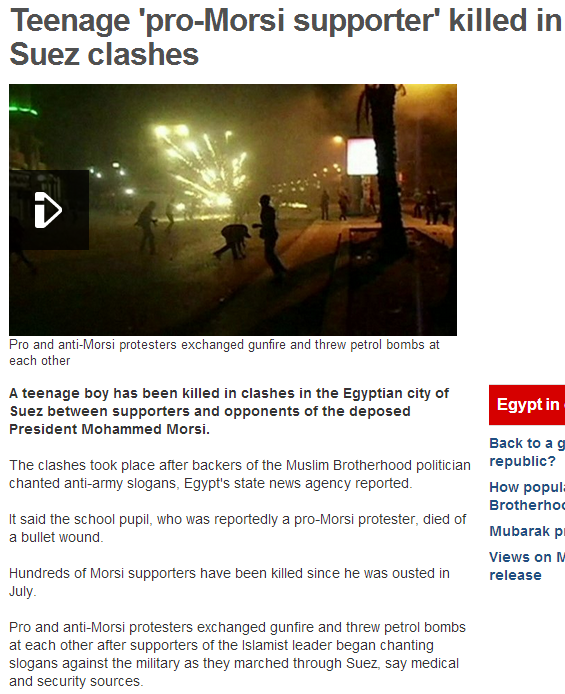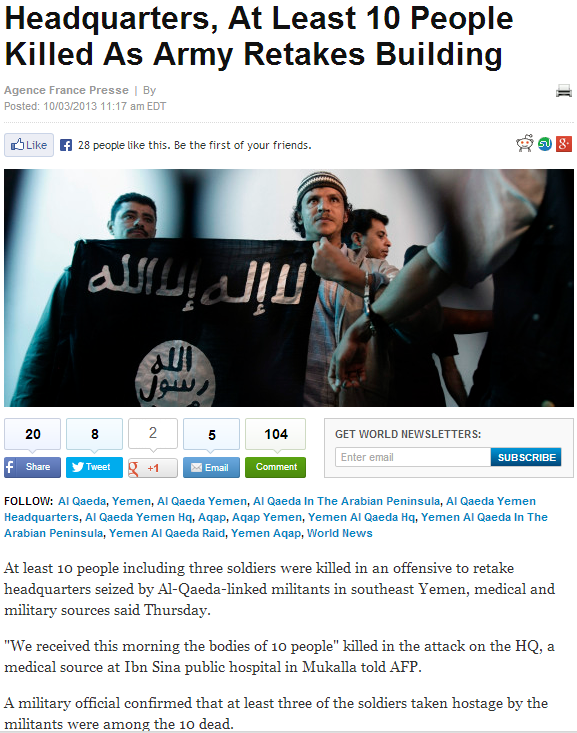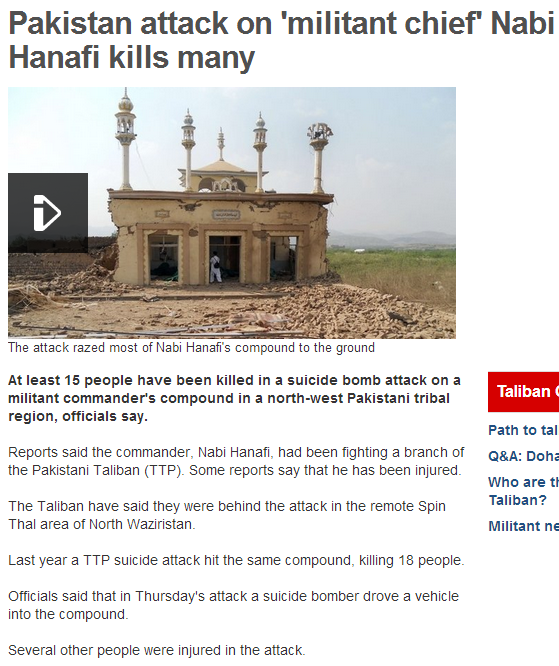 Somalia: 10 Killed in Mahaday Clashes, Police Officer Gunned Down in Mogadishu
Mogadishu — At least Ten people from the opposing sides were reportedly killed in a fierce clashes between Somali government forces backed by AMISOM peacekeepers and Al Shabaab militants in Somalia's southern region of Middle Shabelle, as witnesses reported of the assassination of police officer in Mogadishu, Garowe Online reports.
The clashes erupted in Mahaday town, 30 KMs north of agriculture-rich town and Middle Shabelle regional capital of Jowhar at nearly 11:00 PM in the night of Tuesday after Al Shabaab militiamen attacked The Somali government troops and AMISOM bases, making the heaviest fighting to be reported since allied forces dislodged Al Shabaab militants from the town, residents said.
Mahaday residents also reported that Al Shabaab fighters thrust into the town, "I saw several Al Shabaab members who were responding with gunfire near my home," said a resident of Mahaday speaking to Somali media via telephone.
The allied forces carried out security operations in the town in the early hours of Wednesday morning, arresting dozens of suspects.