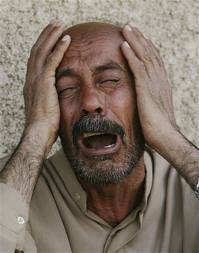 Iraq Bombings Kill at Least 55
Bombings Strike Shiite Neighborhoods
ASSOCIATED PRESS
BAGHDAD—A new wave of bombs tore through Baghdad on Monday, officials said, killing at least 55 people. Most of the blasts were car bombs detonated in Shiite neighborhoods, the latest of a series of well-coordinated attacks blamed on hard-line Sunni insurgents determined to rekindle large-scale sectarian conflict.
Multiple coordinated bombing strikes have hit Baghdad repeatedly over the last five months. The Shiite-led government has announced new security measures, conducted counterinsurgency sweeps of areas believed to hold insurgent hide-outs, and sponsored political reconciliation talks, but hasn't significantly slowed the pace of the bombing campaign.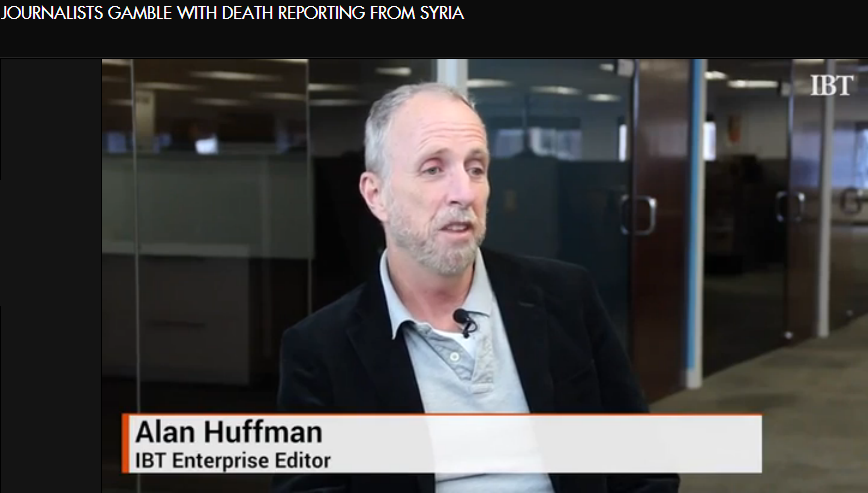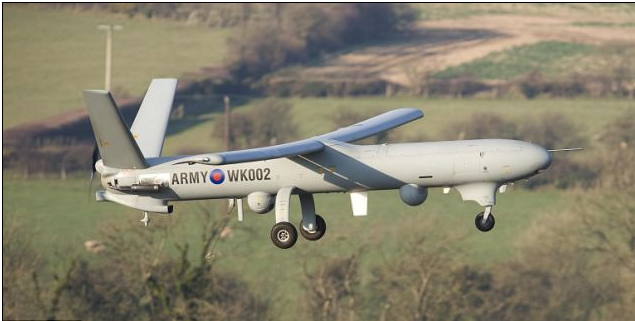 Seven alleged militants in Taliban stronghold region of Pakistan killed in two separate U.S. drone attacks
Officials say four alleged militants were killed in a remote tribal area
Reports of another drone attack said three people were killed
The Pakistani Government condemned the strikes as counter-productive
The North Waziristan area is a known Taliban and al-Qaida territory

By ALEX WARD
PUBLISHED: 10:31 GMT, 30 September 2013 | UPDATED: 10:55 GMT, 30 September 2013
Pakistani intelligence officials say a U.S. strike killed four alleged militants in the country's northwestern tribal area in the town of Datta Khel today.
There were also reports from security officials that three people were killed in an attack in the Boya area of North Waziristan, a known Taliban and al-Qaida territory.
The Pakistani Government condemned the attack and argued that the drone strikes are counter-productive, cause unnecessary civilian casualties and breach human rights.
Four killed in gunfight in Lebanese city of Baalbek
Monday, 30 September 2013 08:37
Written by Shiitenews Reporter
Hits: 60
At least four people have been killed and dozens of others wounded as armed men stormed a security checkpoint in the Lebanese city of Baalbek.
The violence erupted on Saturday when a group of gunmen opened fire on a checkpoint manned by Hezbollah in Lebanon's eastern city of Baalbek which is located in the eastern Bekaa Valley close to Syria's volatile Homs province.
"An army unit swiftly deployed in the area and raided suspicious locations" in search of the assailants, the Lebanese army said in a statement.
Despite the army presence, there were reports of intermittent gunfire throughout the day.
Cairo (AFP) – Gunmen in Egypt's Sinai Peninsula, a hotbed of Islamist militant activity, killed three policemen and a soldier on Monday while shooting dead a civilian in another attack, officials said.
Masked attackers shot three policemen guarding a police station in the North Sinai town of El-Arish before fleeing, a security official said.
Later, unidentified assailants in a car fired at an armoured military vehicle in the south of the town, killing a soldier before fleeing, said the same source.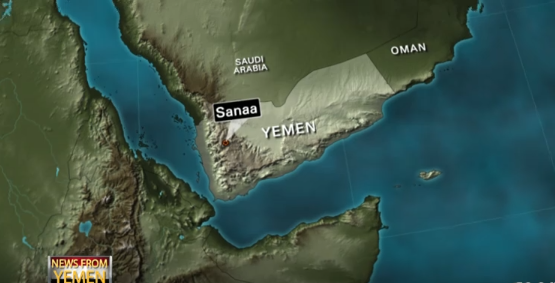 Yemen: Militants kill 4 at military headquarters
By Hakim Almasmari, for CNN
September 30, 2013 — Updated 1611 GMT (0011 HKT)
STORY HIGHLIGHTS
Suspected al Qaeda militants storm the Yemeni Army's 2nd Division HQ, officials say
Four Yemeni soldiers were killed and more than 20 injured, they say
Source: "militants are still in control of a building within the headquarters"
(CNN) — Four Yemeni soldiers were killed and more than 20 injured when suspected al Qaeda militants stormed the headquarters of the Army's 2nd Division in the southern Yemeni city of Mukalla on Monday, three local security officials told CNN.
The military headquarters in Mukalla is one of the main military buildings in the province of Hadramaut.
One senior security official told CNN that three dozen militants were disguised as military forces when they attacked the compound using heavy artillery during the morning hours. "The militants are still in control of a building within the headquarters. They are also holding a number of troops hostage, " a senior security official told CNN on condition of anonymity because he is not authorized to talk to media.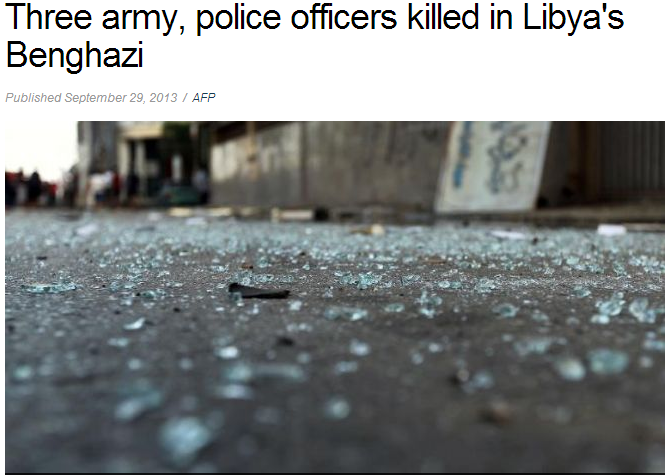 BENGHAZI (LIBYA) (AFP) –  Three army and police officers died in separate attacks in Benghazi Sunday, the latest in a string of attacks against security forces in Libya's second city, a security official said.
"Air force Lieutenant Colonel Ali al-Daghani was killed when a device placed in his car exploded near a market," said Abdullah al-Zayedi, a spokesman for the security forces.
"A few metres (yards) away, police officer Nejib Bel Hacen al-Zwei died when a homemade bomb exploded in his car," he said, while another officer, Abdelkader al-Maadani, was gunned down outside his Benghazi home.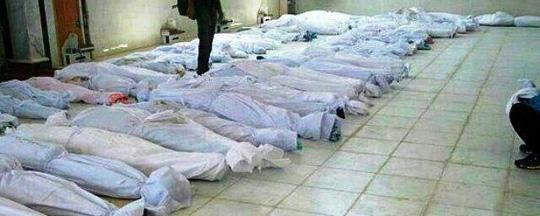 Sudan: Doctors Report 210 Dead in Khartoum During Demonstrations
29 SEPTEMBER 2013
Khartoum — The head of the Sudanese Doctors' Syndicate, Dr Ahmed Al Sheikh, said that an estimated number of 210 people were killed during the demonstrations of last week.
Al Sheikh noted that this number exceeds the numbers of dead during the popular revolts of October 1964 and March-April 1985. He stated, in an interview with news site Hurriyaat, that most injuries caused by bullets were found in the head and chest.
Al Sheikh also reported that security forces forced most of the relatives of the protesters killed to agree on the death certificate mentioning "natural causes", instead of live ammunition. The relatives were then forced to sign the forged death certificate.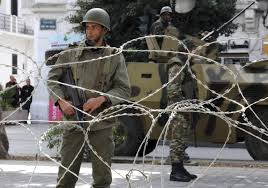 8 Tunisian soldiers killed by terrorists near border with Algeria: state TV
[ 30 July 2013 07:35 ]
Baku-APA. Eight Tunisian soldiers belonging to a counter-insurgency unit were killed by terrorists in Mountain Chaambi near the border with Algeria, Tunisian state TV reported Monday evening, APA reports quoting Xinhua.
A number of others were injured and flown by helicopter to a local hospital in the town of Kasserine, the report said, adding that the authorities did not elaborate on the circumstances of the soldiers' deaths.
Counter-insurgency operations have been ongoing for the past six months in the mountainous area where the soldiers were killed.